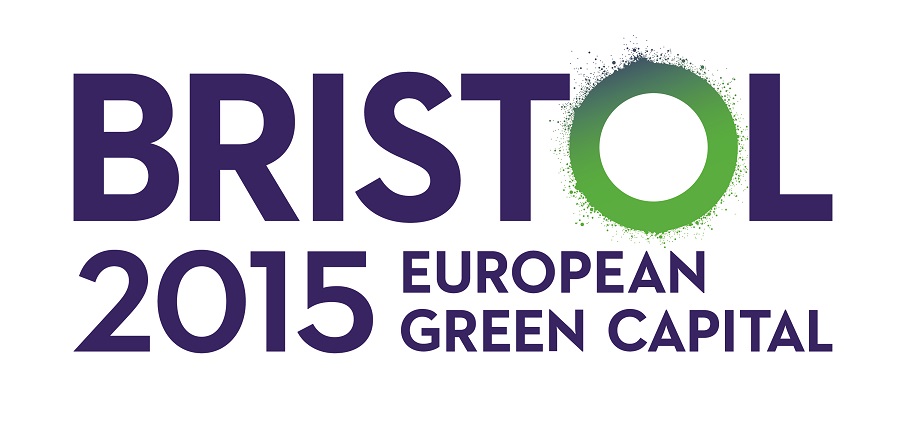 Now in its seventh Year. Over 6000 children have taken part
Watch the film below for highlights from previous years
What is Learning Ships and what are Young Shipwrights?
A project for Year 5 and 6 pupils providing schools with an exciting and practical way of engage them and their families with the city's heritage and cultural landscape.
Young Shipwrights work as a team to build a large model boat that sails in a race at the Bristol's Harbourside Festival one of the South West's most prestigious maritime events,
Our workshops, explore these themes:
Maritime history and engineering

Bristol's cultural heritage
Tidal and river regions -past and future

Future of Bristol's shipbuilding industry
Greening Bristol
Tides rivers and the water cycle

Heritage
Using key Bristol locations to explore historical events and take pupils on an expedition to explore Bristol's maritime and port industry. Pupils are taken through the narrative of Bristol's past with the opportunity to visit the sites by boat and on foot and meet professionals with expertise who are working in the maritime sector today.
Construction
Small teams of pupils to build their own Matthew or Bristol Pilot Cutter. They will be led by local Shipwright Warwick Moreton, with support from local business volunteers who will encourage pupils to think about the skills needed for success in life, work and school. The ice is broken with a 'Future Jobs Top Trumps' game. Through this pupils get to know their business mentors for the day and understand skills for team working, communication and presentation. Warwick is My Future My Choice's resident Shipwright and offers his expertise to students when building their own ships. Warwick worked on the replica vessel of The Matthew in 1997 and has extensive experience delivering education workshops with pupils. Building the boats is an appropriate challenge that mimics the construction techniques witnessed by pupils in the boat yards. Boat decoration enables each team to creatively express their learning from the day; display individual and team strengths and aspirations for the future at secondary school and beyond.
Boat Race - Bristol's Harbourside Festival. July 22nd 2017 (TBC)
Schools can keep the boats for further decoration and display in school. All boats are collected at the end of the project and prepared with ballast and waterproofed with a linseed oil resin. Attendance at the race is optional, we supply take-home leaflets and pupils excitement encourages their families to join.
Pupils' boats will set sail at the opening of the Bristol Harbour Festival. Over 100 boats will set sail to a crowd of over 3,000. Each school gets a shout out on the day as their boats are launched into the historic Floating Harbour. The winning team receives a £100 and the school holds and displays the 'Learning Ships, Young Shipwrights Trophy' for the year.
Workshop Locations
Workshops can be in schools or on excursion locations. Venues for boat building and methods of travel around the docks are booked to suit schools. Interactive learning styles are used by the tour guides and visitor centres. Locations include -
Bristol Packet Boats - Floating classrooms to explore the Harbour - and access locations at either end of the Harbour
Underfall Yard - a working boatyard and the visitors heritage engineering site
The Engine Shed -Brunels Board Room part of a booming Business hub in the Bristol Temple Quarter Enterprise Zone
The Avonmouth Docks - A train journey along the tidal Avon to be picked up by a coach for a bus ride tour of the working docks.

The Balmoral - When in port the vessel offers fantastic spaces for practical work as well as a unique learning experience
Dates from January to July - Please contact us to find out more.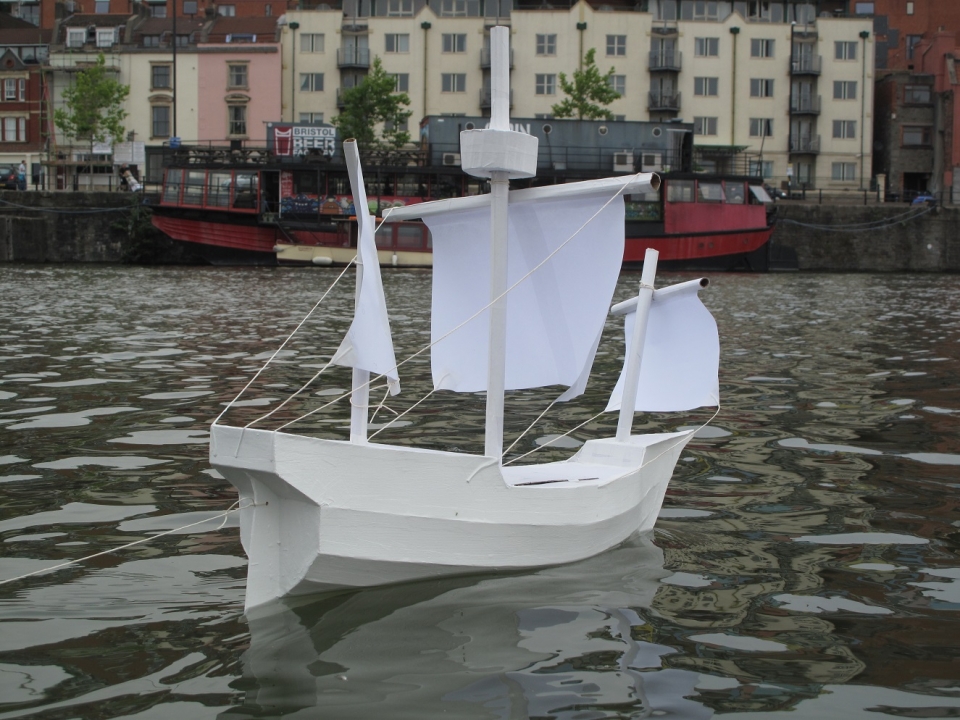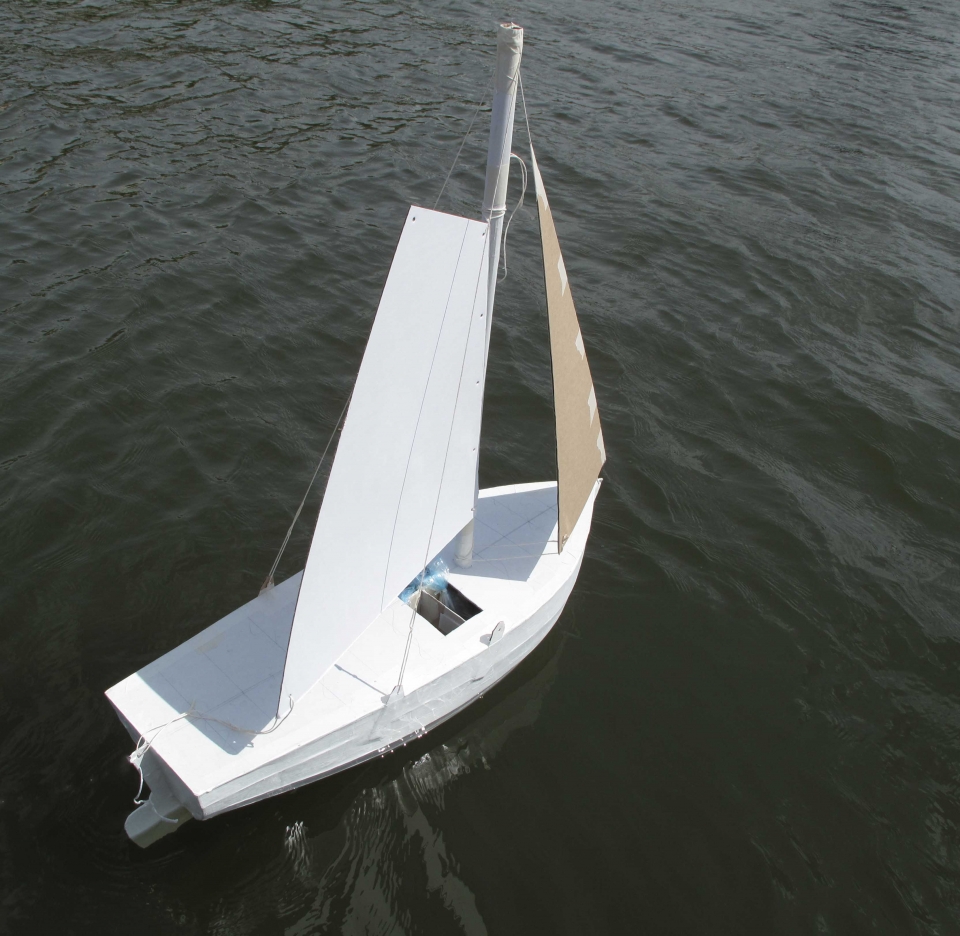 Outcomes for pupils:
Understanding of the heritage of Bristol's maritime and cultural landscape
Understanding of the tides
Interaction with local business volunteers to explore jobs and opportunities in life that raise aspirations
Reflection on their future and the importance of their attitude to learning during the imminent transition to secondary school
Opportunity to engage their families in the celebration of their learning at the Harbour Festival
Construction skills and awareness of engineering
Team working
Costs - Fees to school
- £250 (30 Pupils)
- £ 425 (60 Pupils)
Download information for schools as pdf

Costs - Business Supporters
We do not charge for volunteering. Businesses can supply individual volunteers or a team. We need 6 volunteers for every 30 children.
Workshops are offered at this price to schools through the generosity of businesses who opt to support with funds as well as volunteers and we are always looking for businesses who want to fund a school to take part
" ...we have volunteered on workshops with My Future My Choice, I can tell you that they are definitely fun and rewarding and low stress. " John Drew. Project Manager Hewlett Packard

Some businesses have built a lasting relationship with the same school over the last four years. All donations are welcome. The extra costs that are not met by the school are -
- £650 (30 pupils)
- £1100 (60 pupils)
Download information for business as a pdf
Businesses can also enter teams into the Adult Cardboard Boat Race a fun spectacle staged by young engineers (IMechE) and businesses
Contact us for more information
Learning Ships takes place with support from the following venues/boats:
We are supported through the Bristol Initiative Charitable Trust and Bristol businesses.
Contact us to book your workshop.