RNAS Yeovilton Air Day
Added 3 yearss ago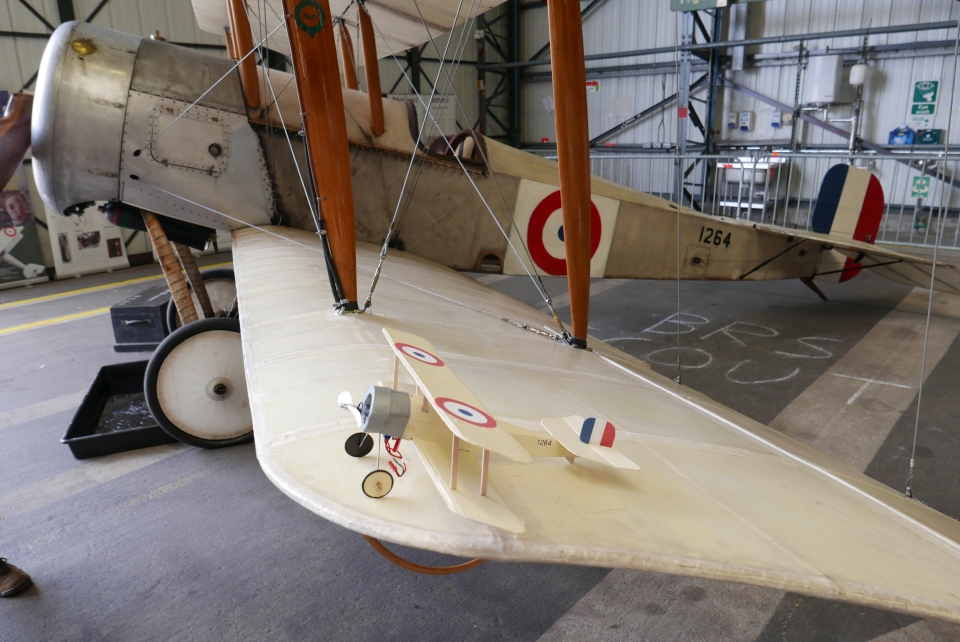 Aviation Education in Hanger 8 with a glider competition and the chance to fly models of iconic aircraft.
Building using Quick Build Glider Kits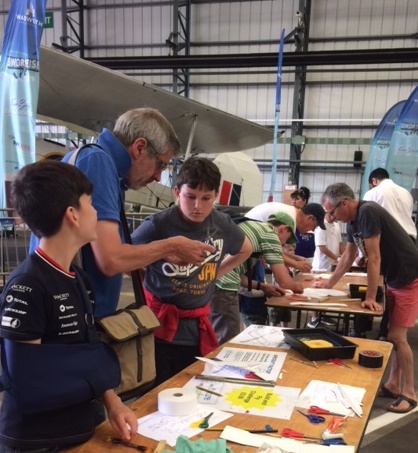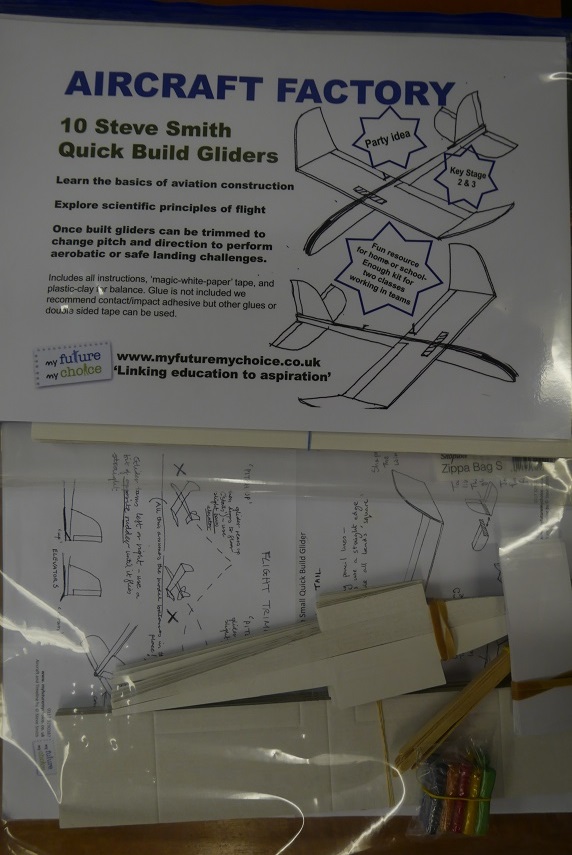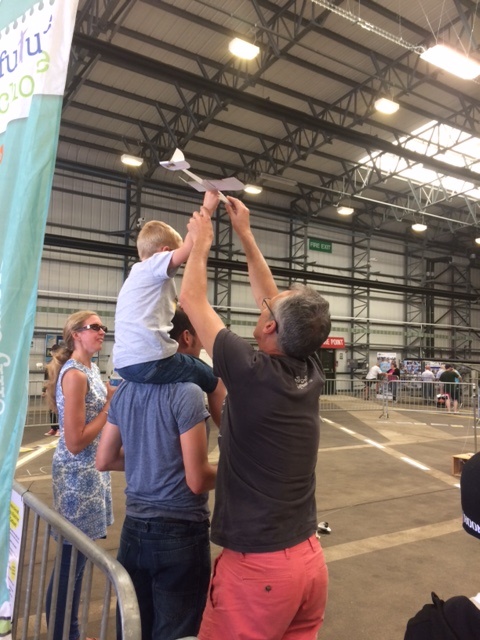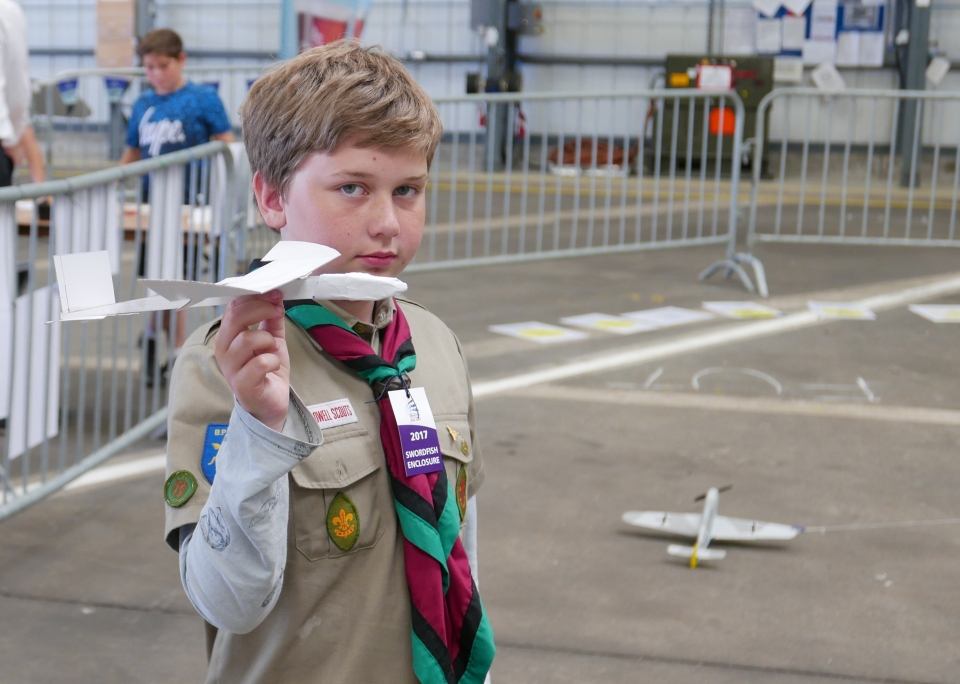 Winners of the glider competition receive two tickets for helicopter rides above the airfield
Competitors stuck at the task of re-trimming their gliders to land on the target.

The opportunity to fly model aircraft from WW1 and WW2 was made more relevant with the Bristol Scout 1264 on display next door with the chance to talk to The Bristol Scout Builder, David Bremner, and his team about flying the real thing.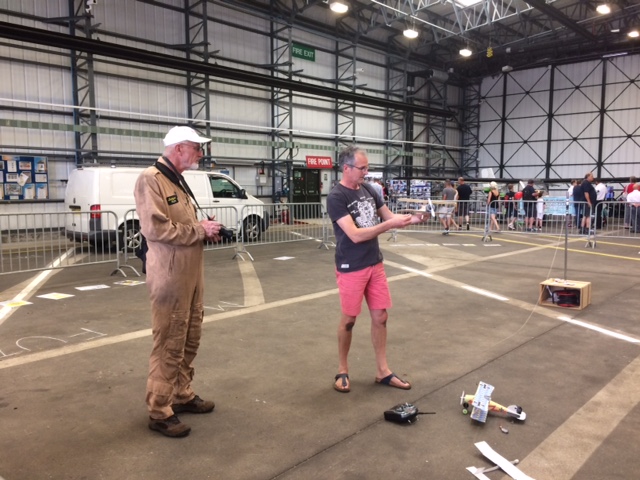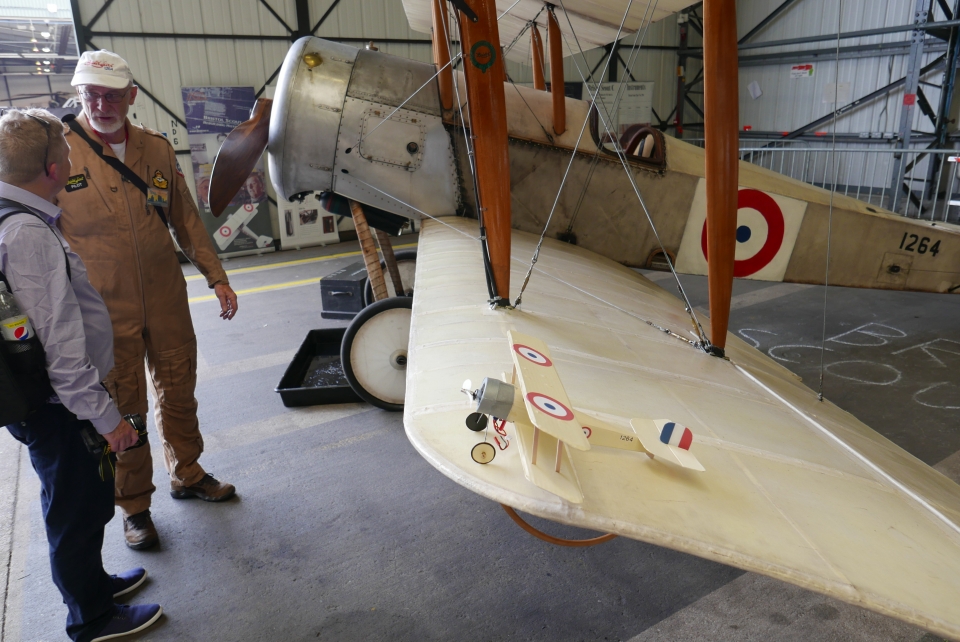 Flight Test by young aviator with cardboard Albatross