Bristol Harbour Festival - Young Shipwrights Boat Race and the IMechE Cardboard Boat Race Challenge
Added 18th July 2014
Opening event of the 2014 Bristol Harbour Festival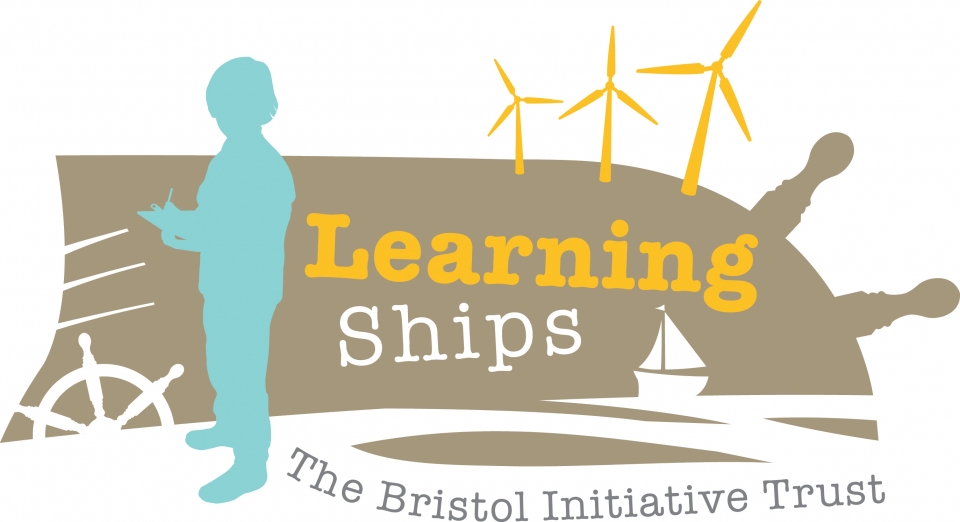 Children's model boats based on Bristol's maritime heritage sail in a race with a £100 prize for the winning boat
Adults set sail in cardboard vessels in an attempt to win prizes in this years Cardboard Boat Race Challenge
Opened by the Lord Mayor - With the commentary of John Darvell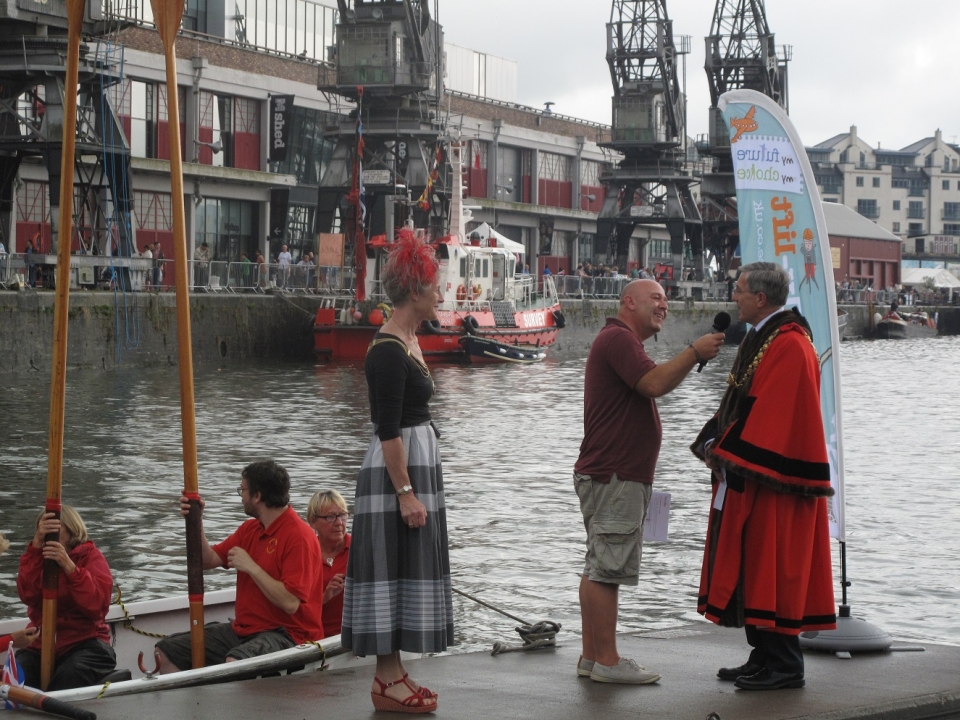 Cardboard and rain - not a good mix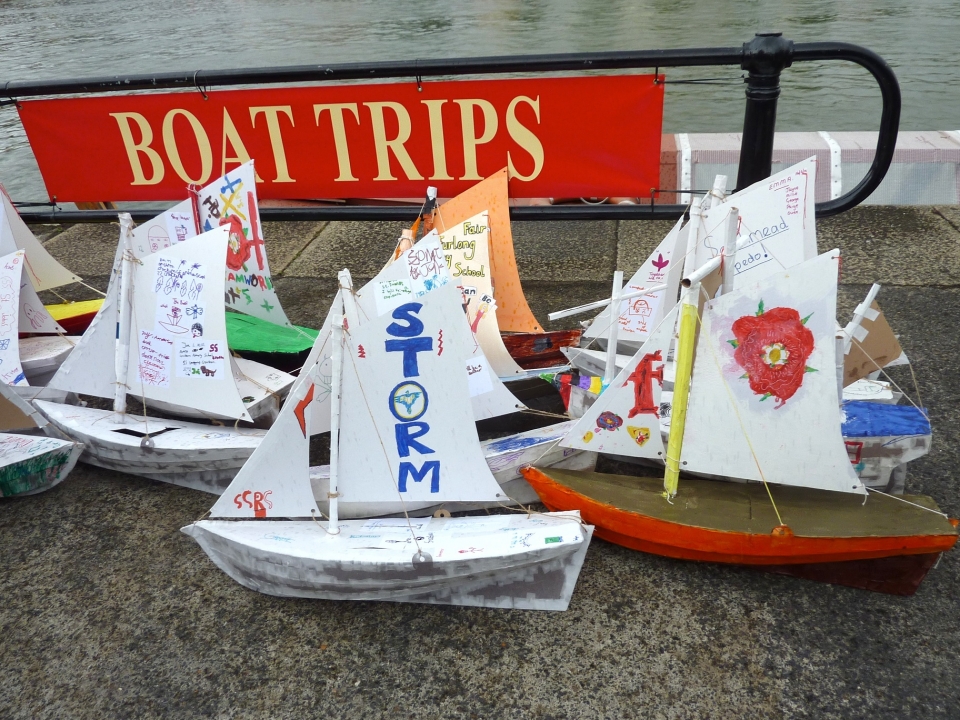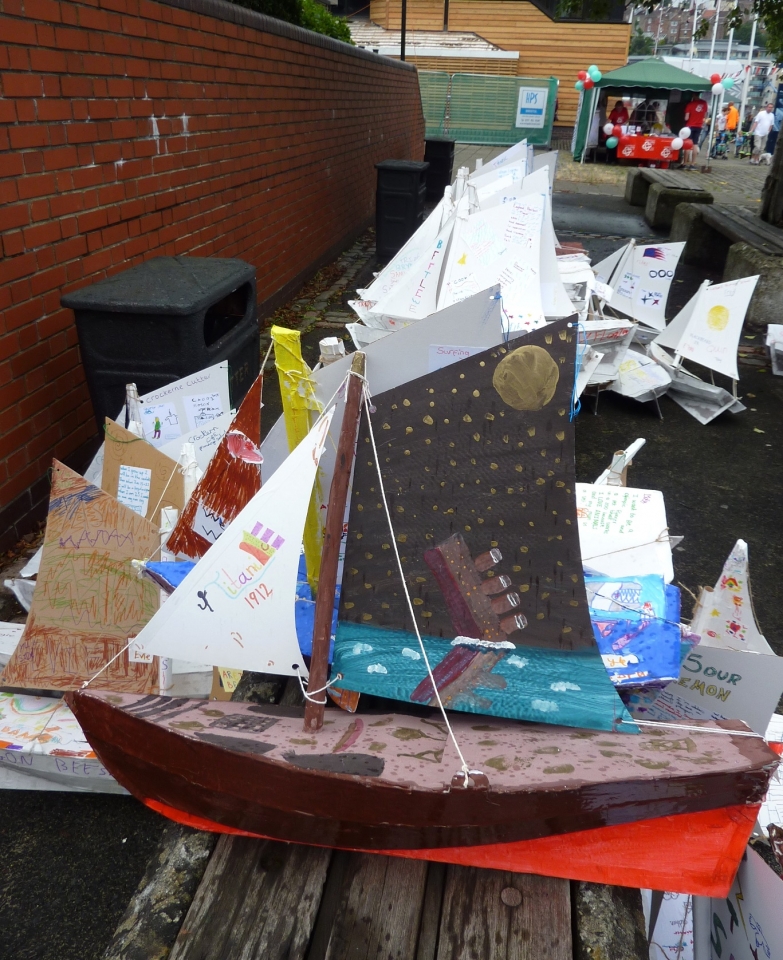 100 Boats are ready on Bristol Packet narrow boat Redshank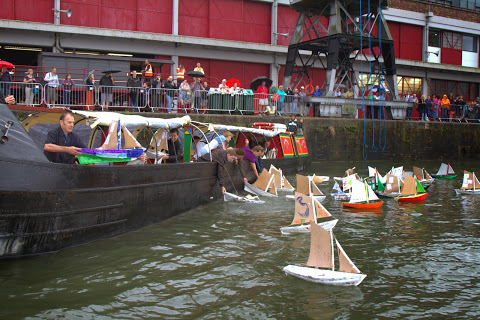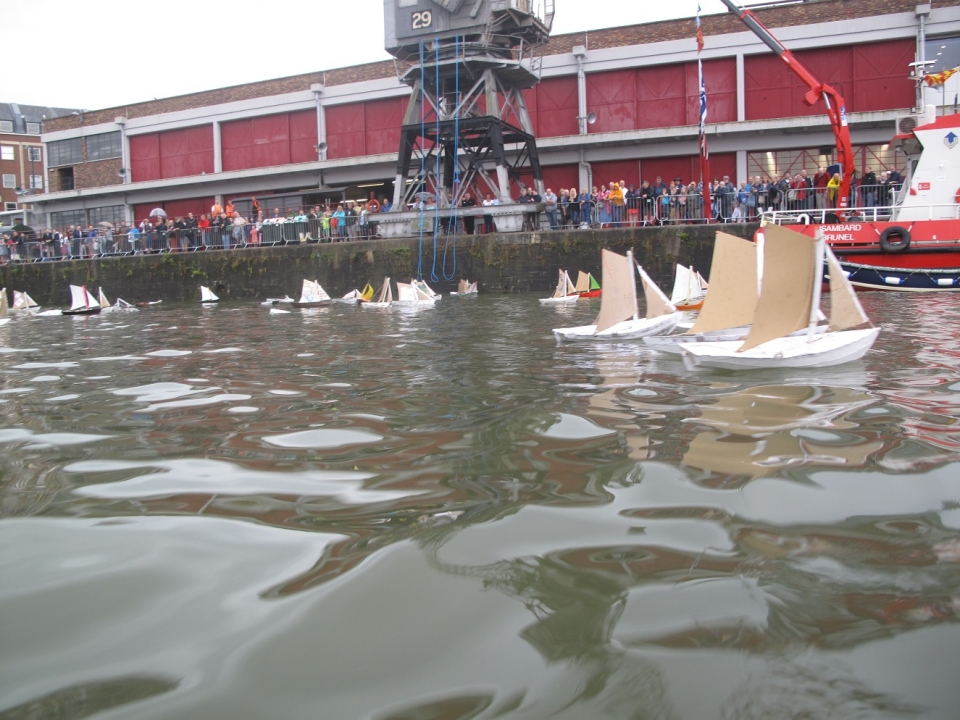 Launched in three waves with the best built and best decorated given pole position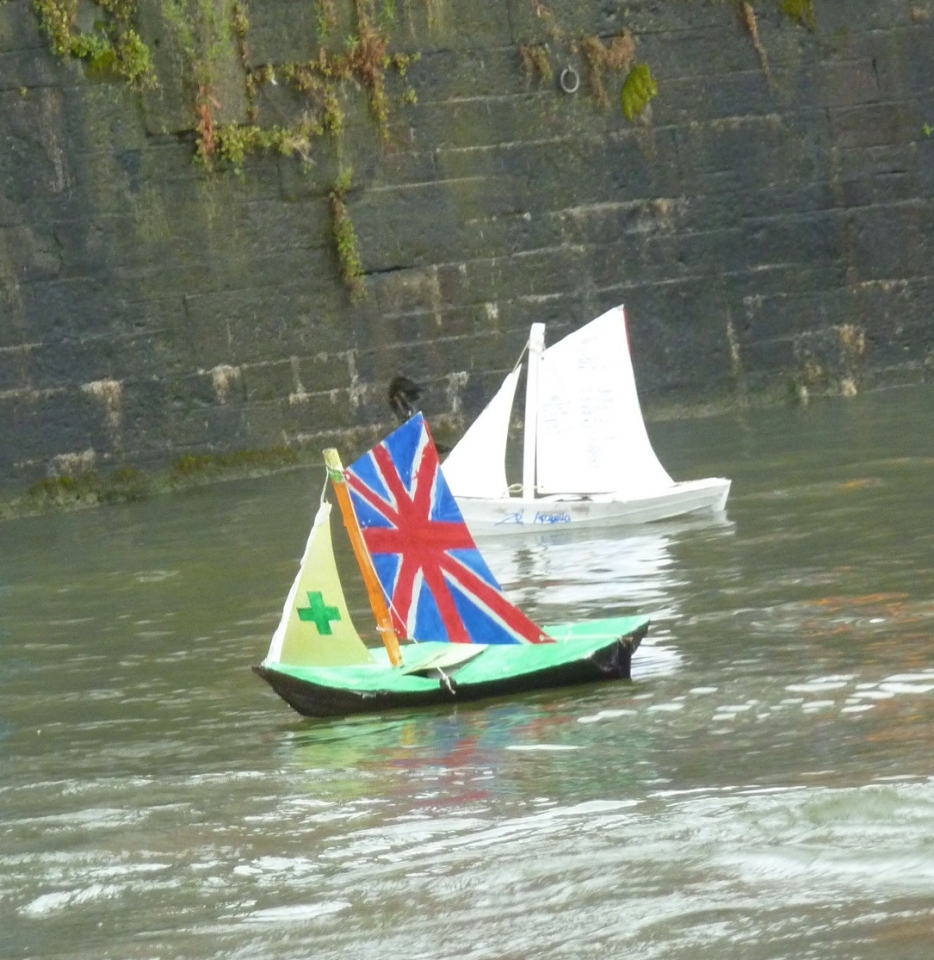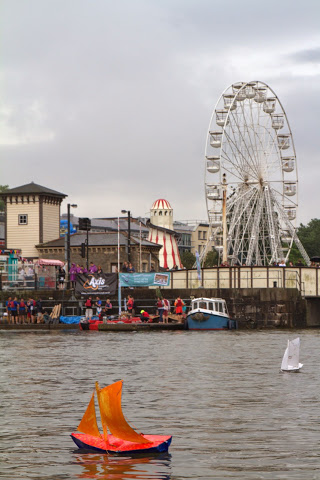 The race winner -Southmead Torpedo -
£100 to the Young Shipwrights from Little Mead Primary Academy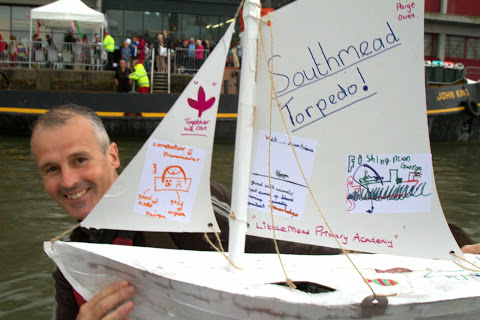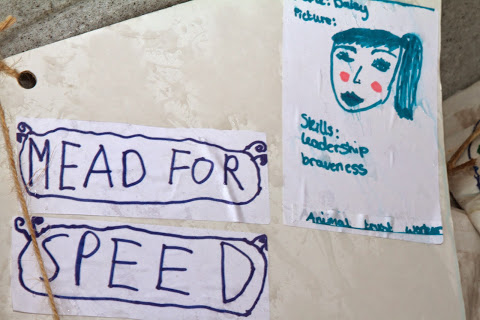 This event is sponsored and /or supported by volunteers from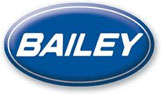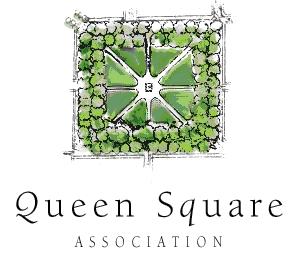 Cardboard and die cutting supplied by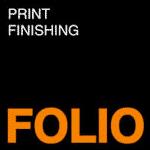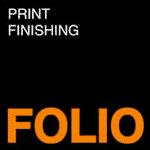 With the support of Bristol's ferry boat companies




The Young Members of the Institute of Mechanical Engineering sponsor the Young Shipwrights event and work with My Future My Choice to promote and stage an event for adults to design, build and propel a vessel around a 250 metre course in the dock.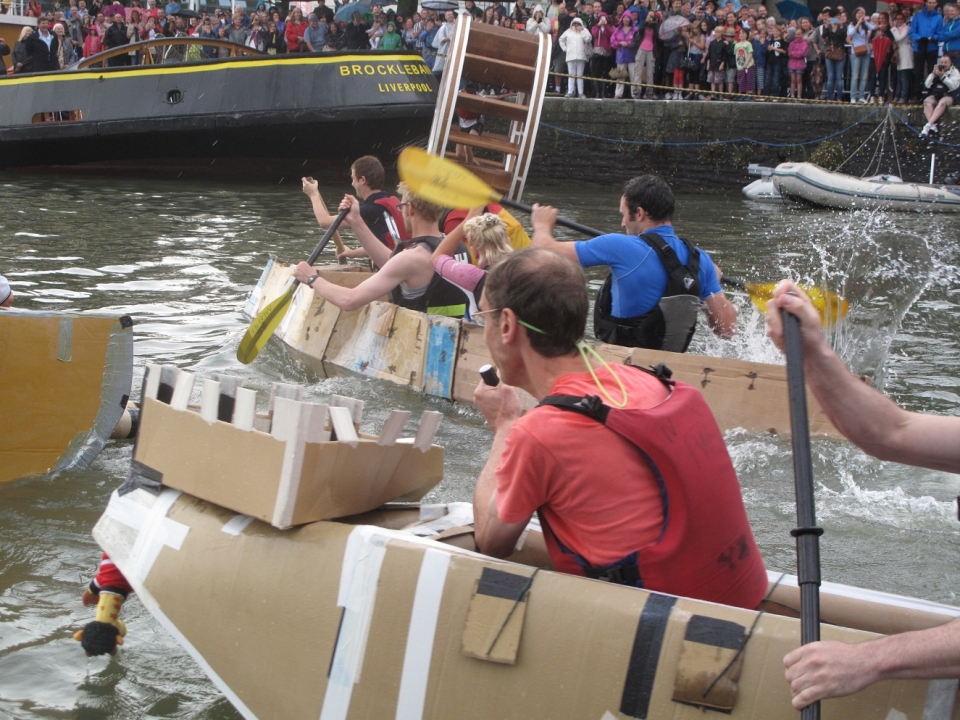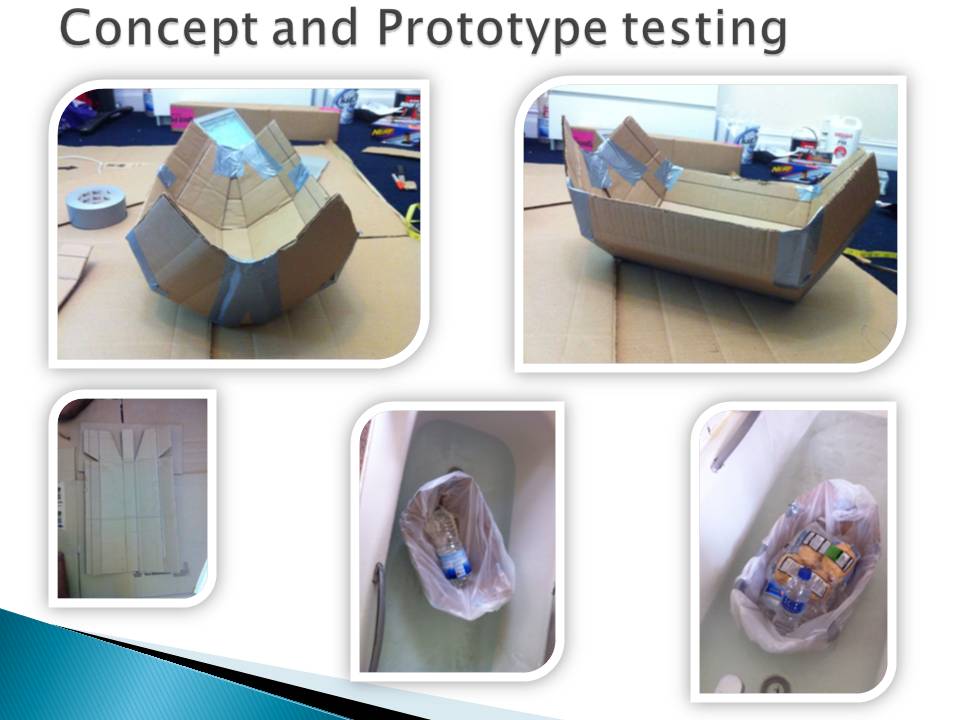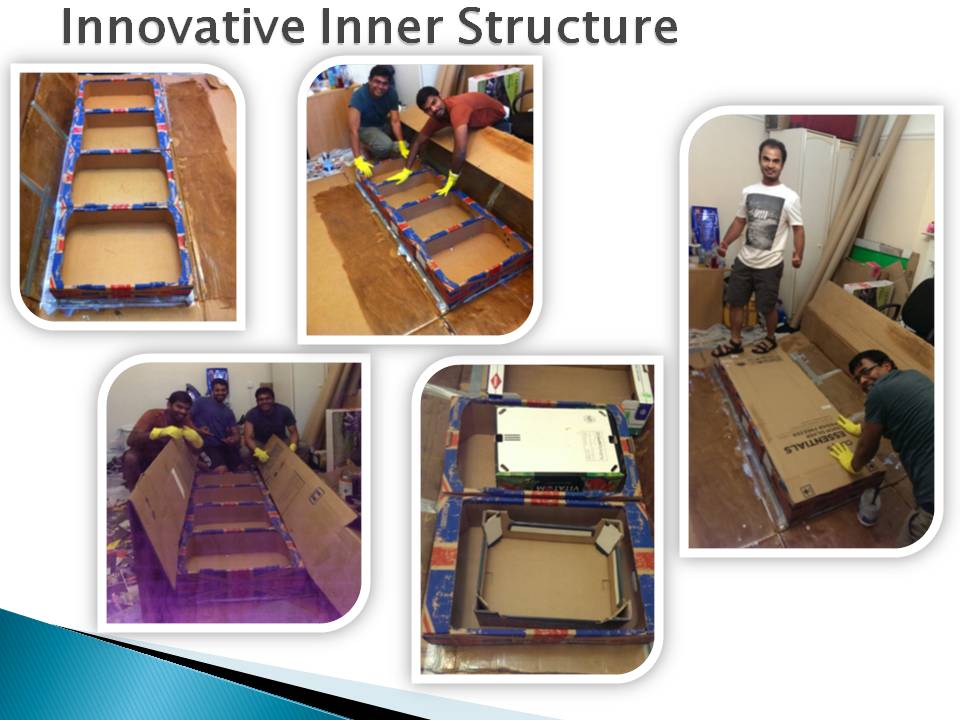 The Rolls- Royce team's Hamster Wheel under construction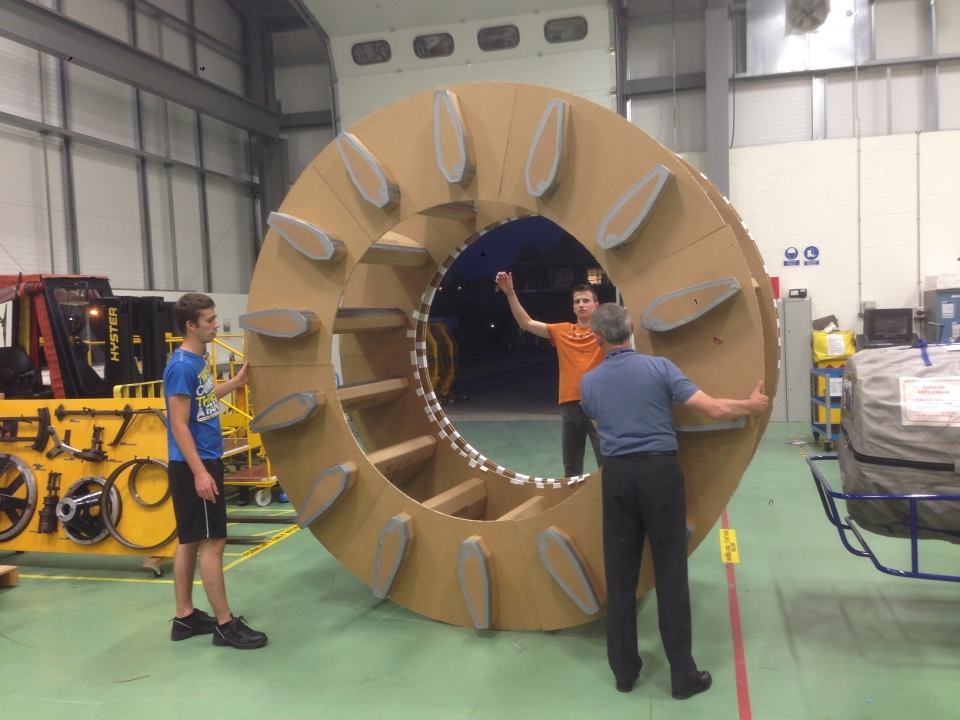 Launch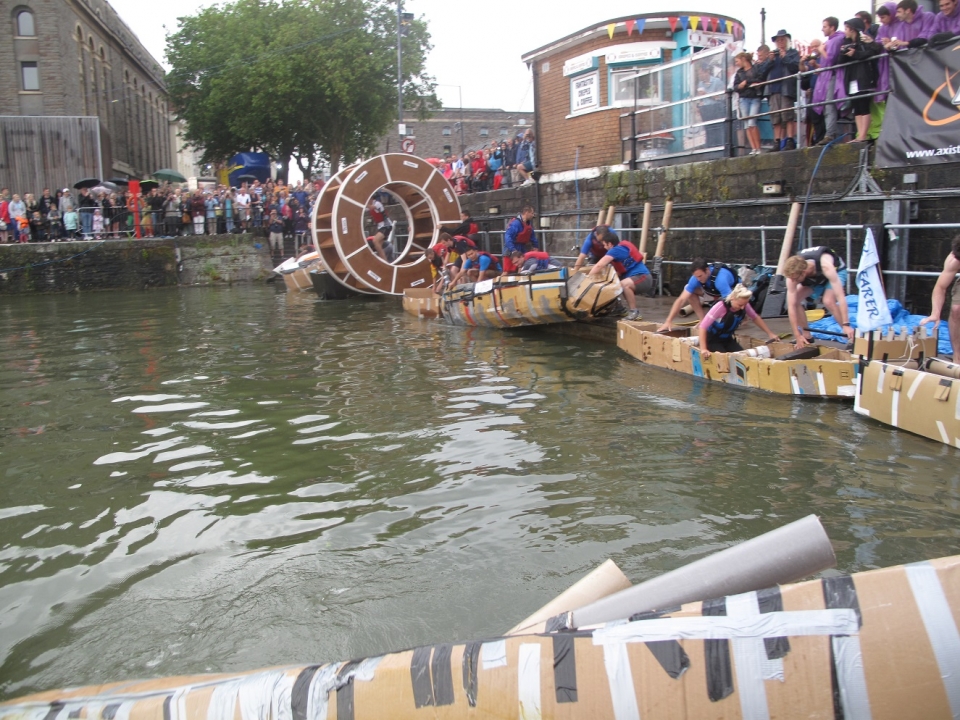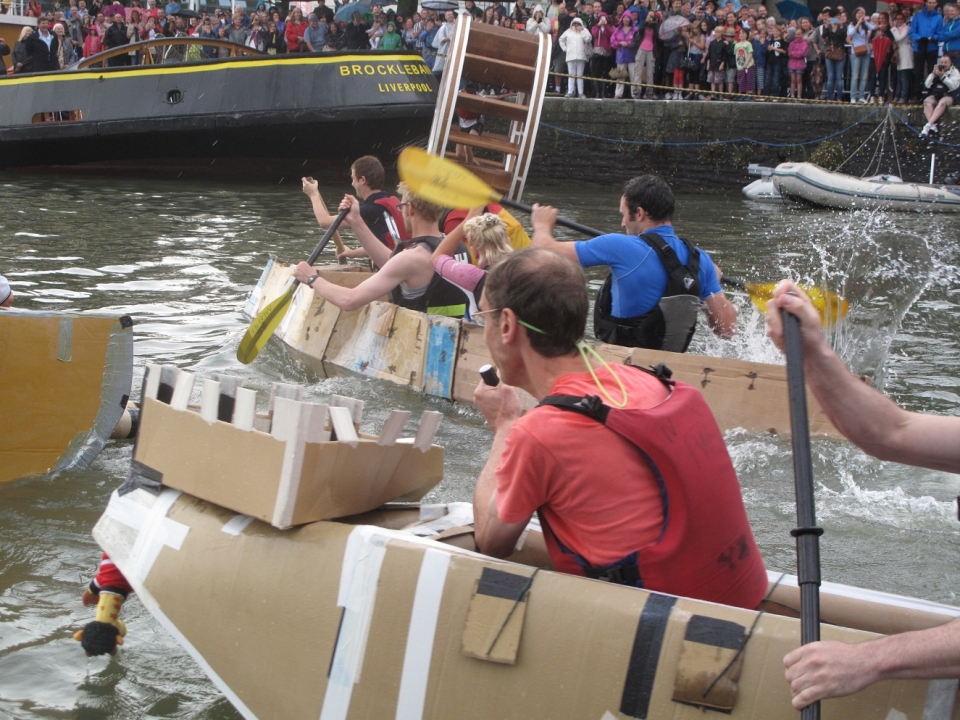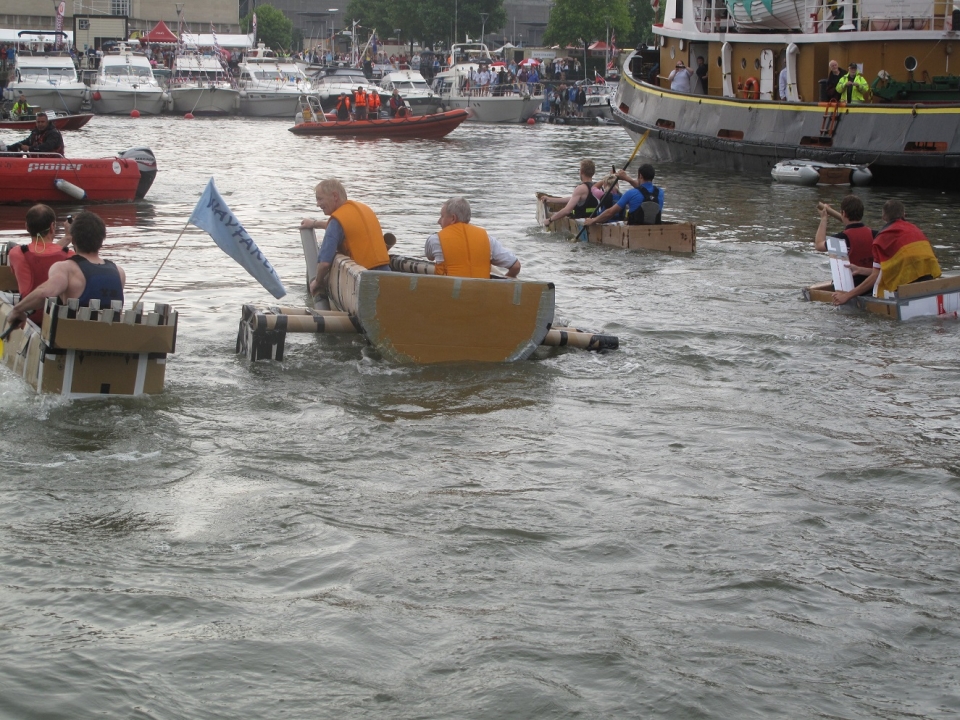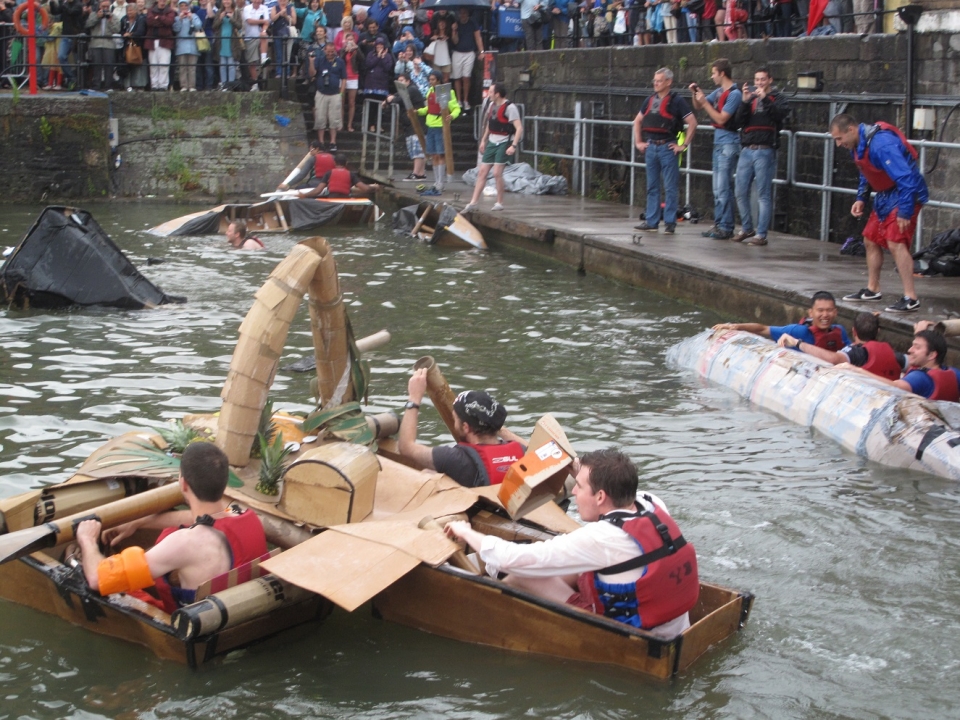 The winner comes home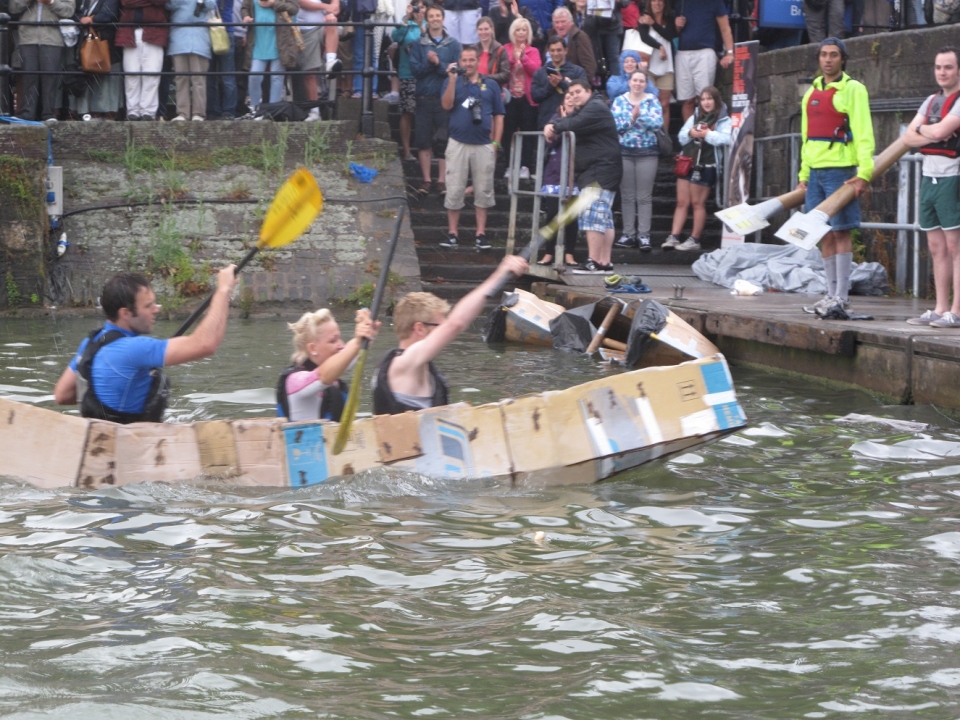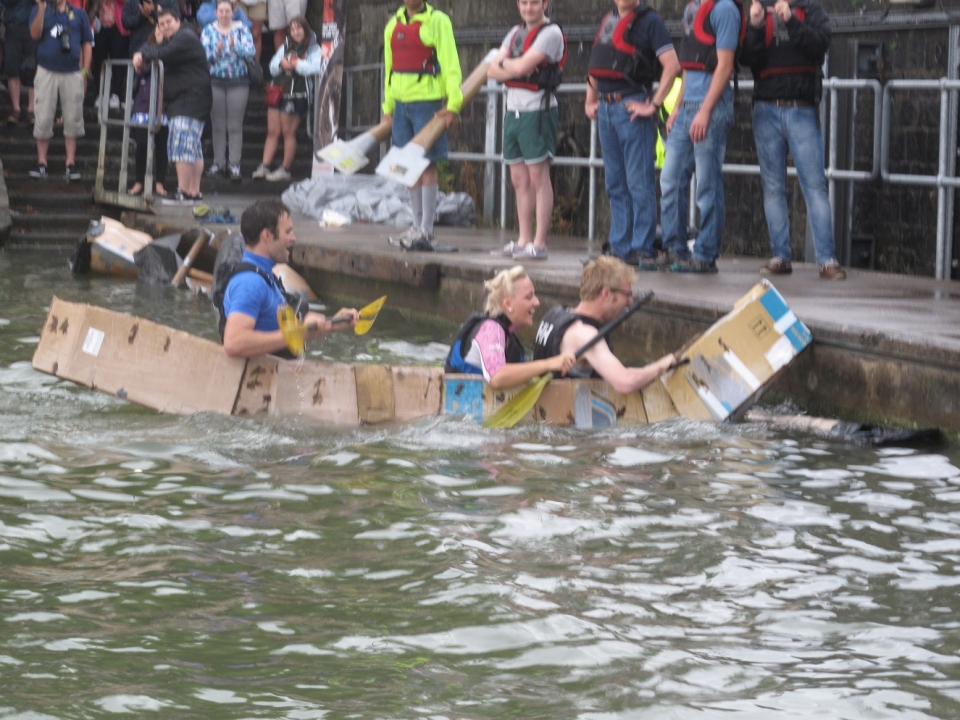 The Hamster Wheel gets back on track and proves its worth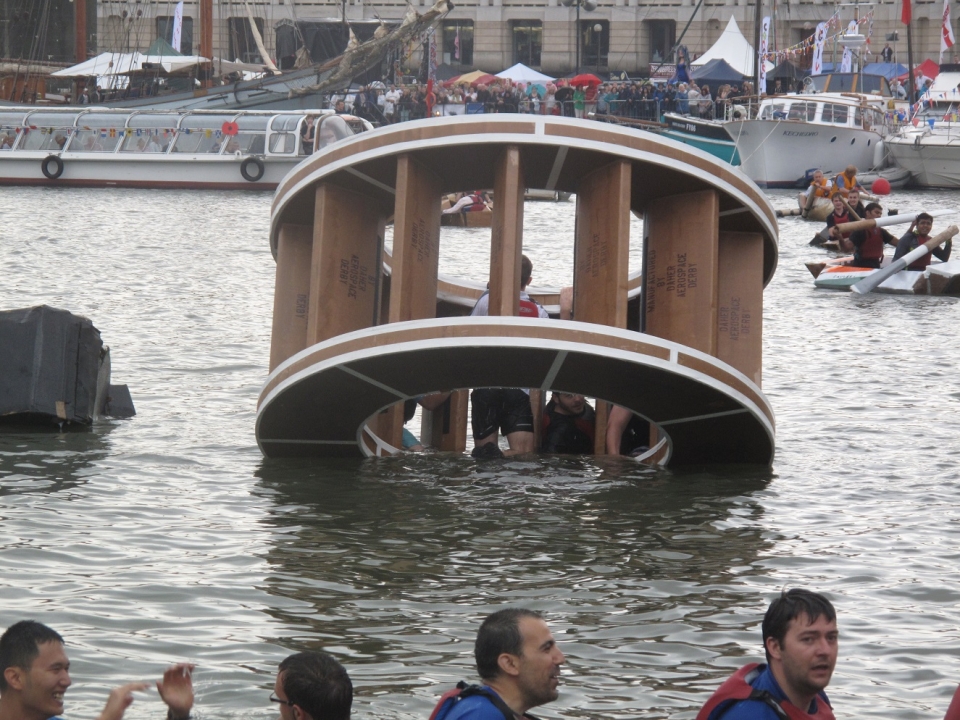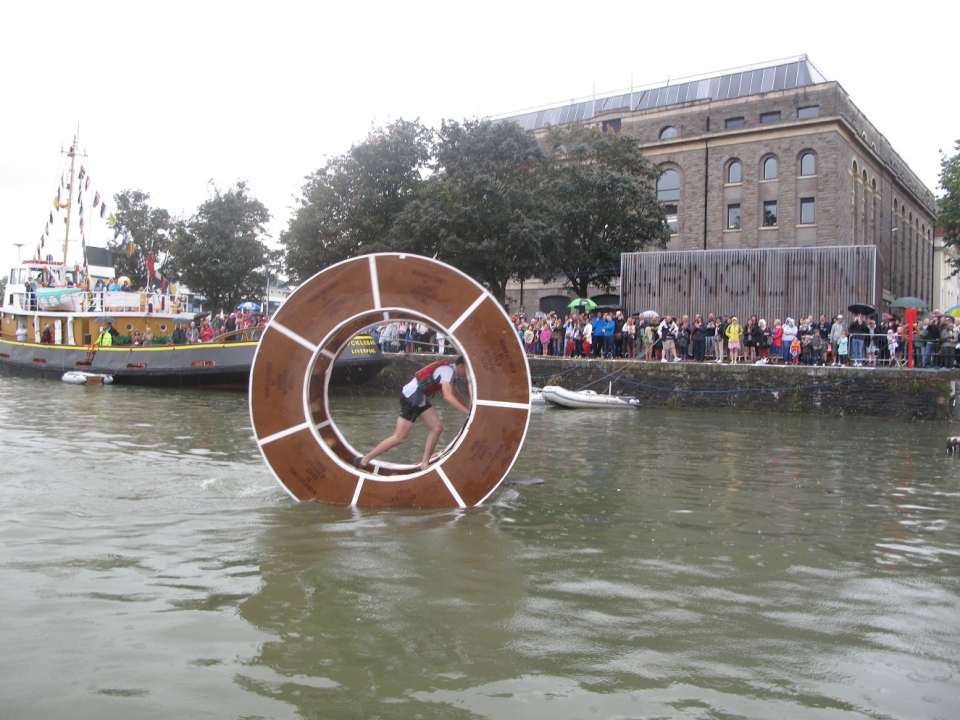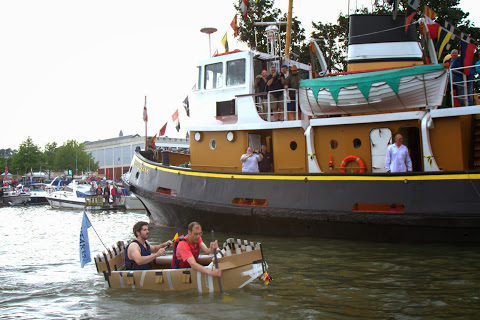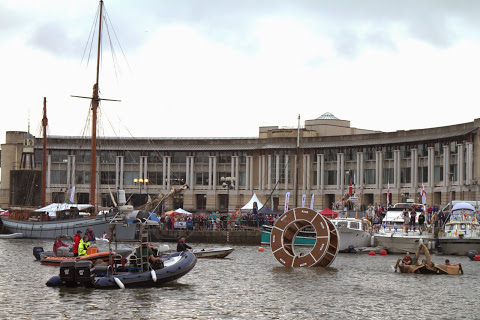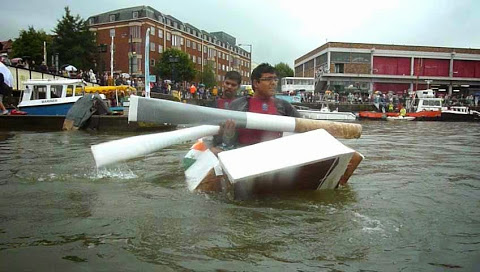 The race winners - and winners of the race and a variety of awards from engineering ingenuity, engineering team spirit and engineering disasteras well as the vogue award for the best decorated and presented vessel.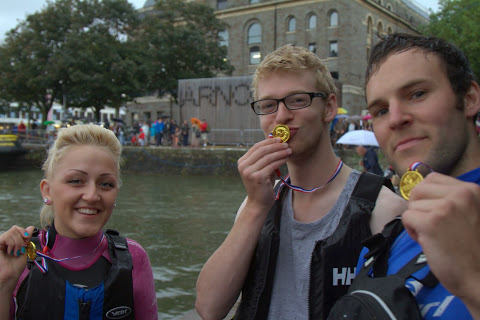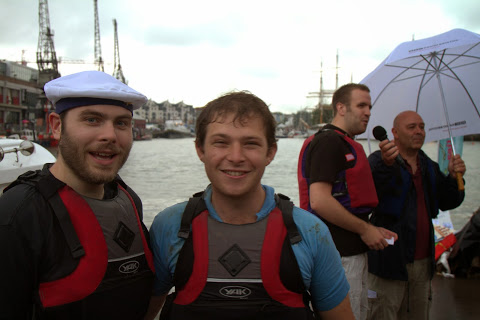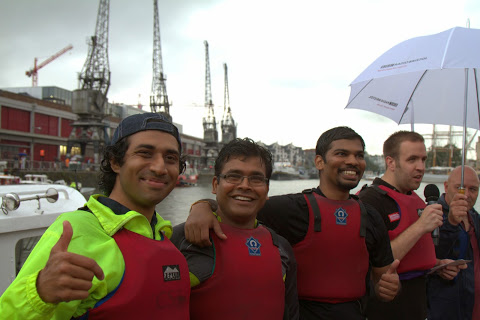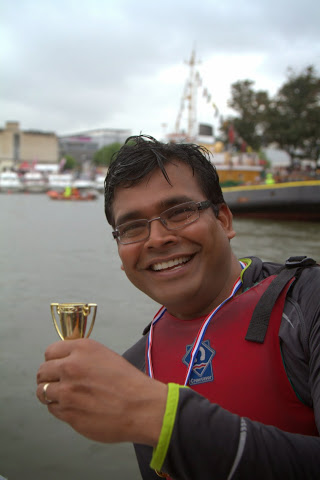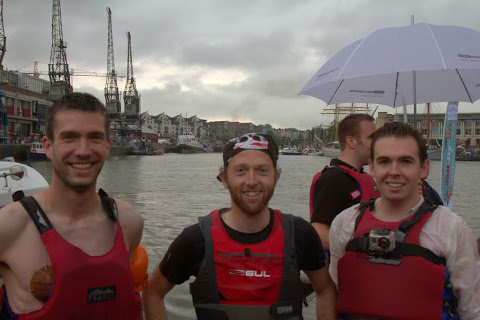 The Hamster.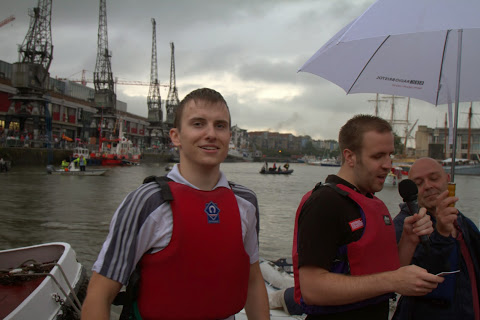 Photos taken on the day courtesy of Tom Walmsley and June Bianchi