Yeovilton Air Day
Added 27th July 2014

Build Engineer Fly and Win

Build - gliders - using cardboard and contact adhesive- Gliders Designed by Steve Smith, The My Future My Choice Future Aviator Trainer.
How to build the Quick Build Glider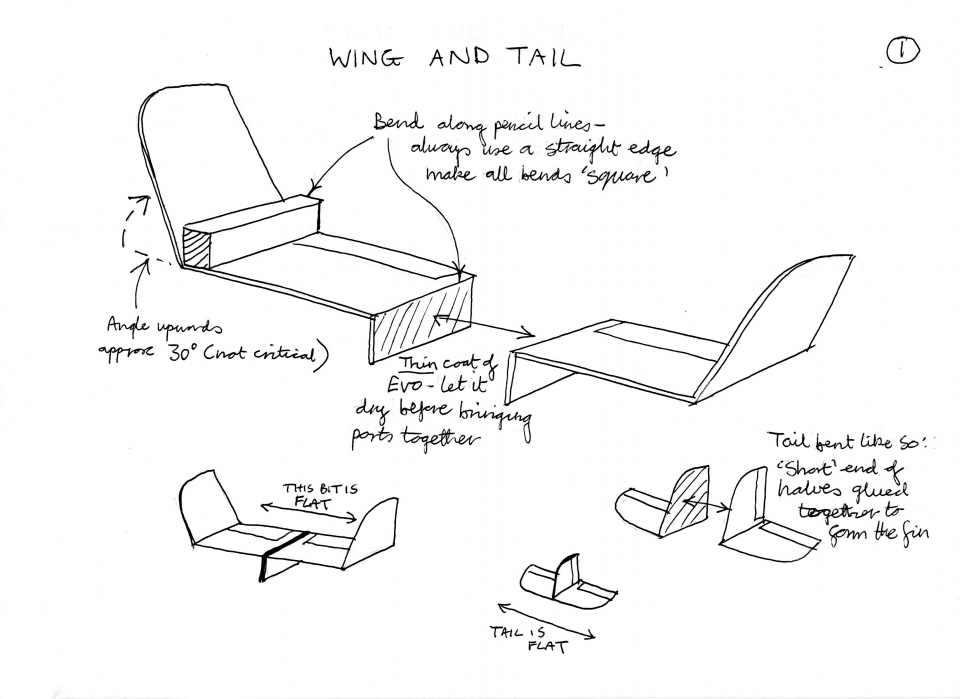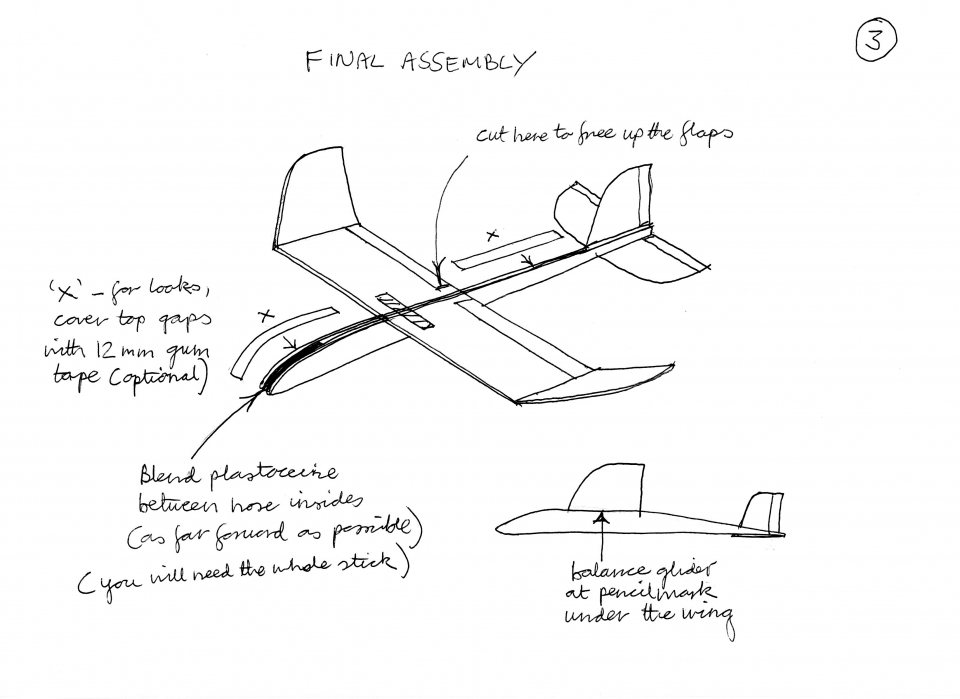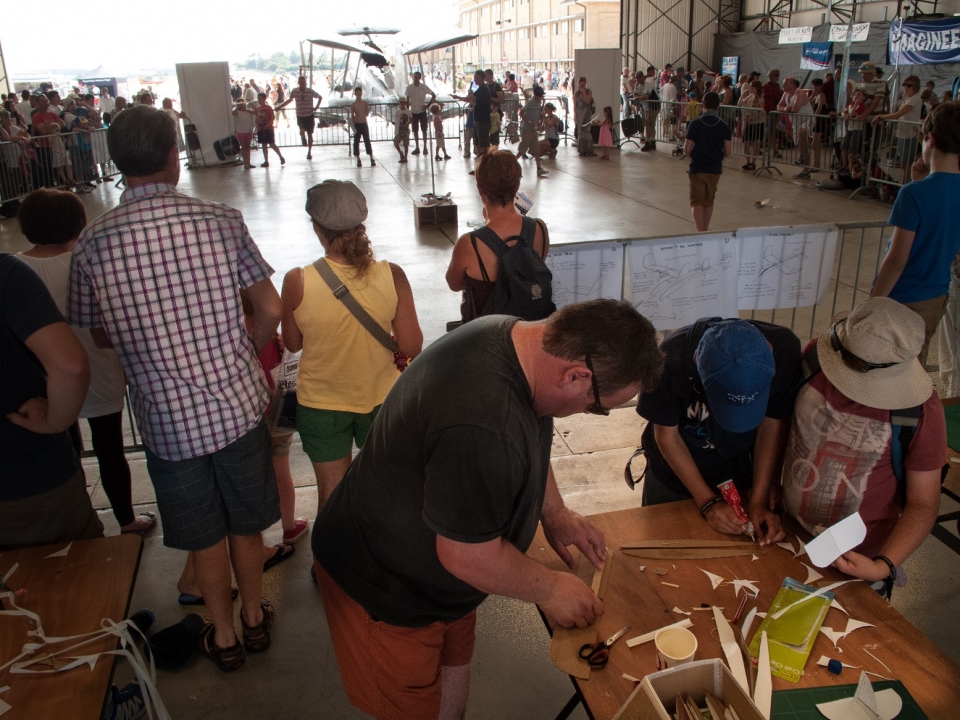 Fly - Gliders can be repeatedly launched, trimmed and adjusted using flaps, elevators and rudder in an attempt to land them on a runway 15metres away.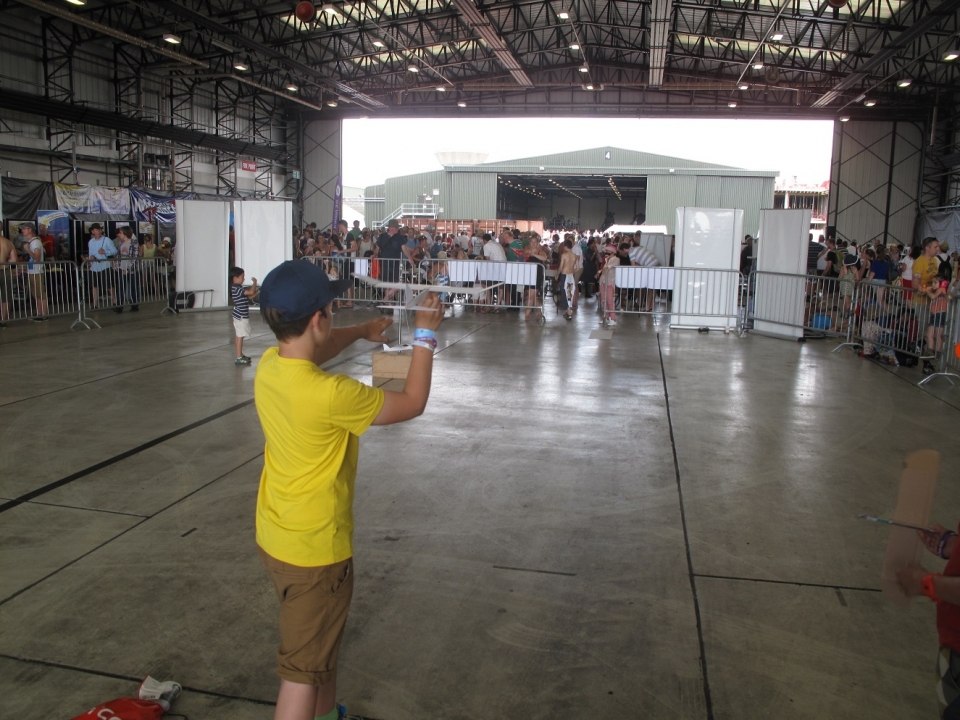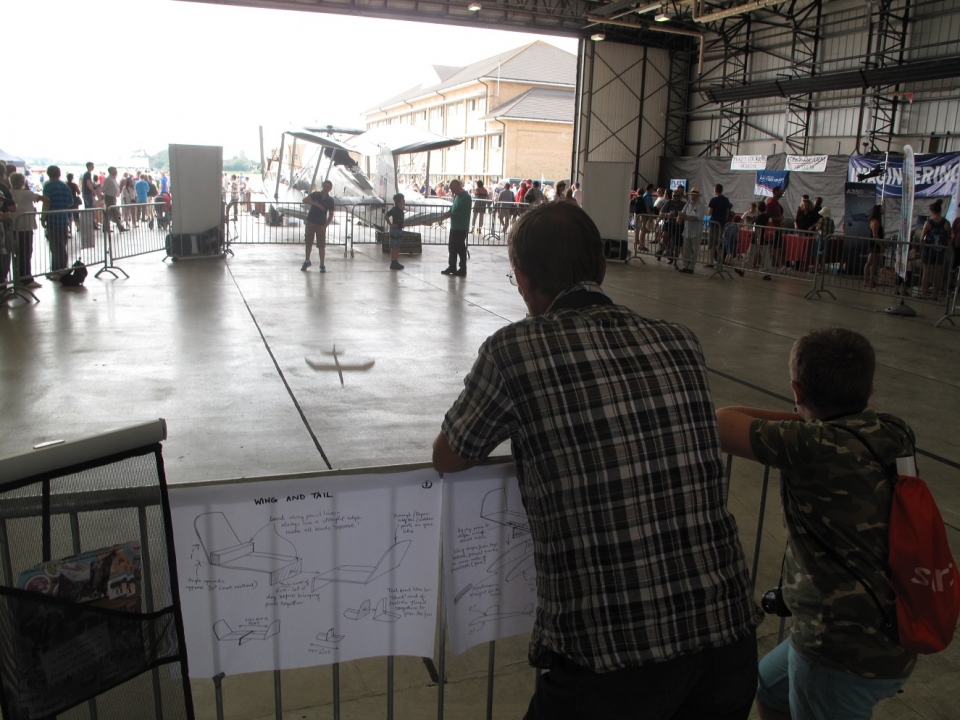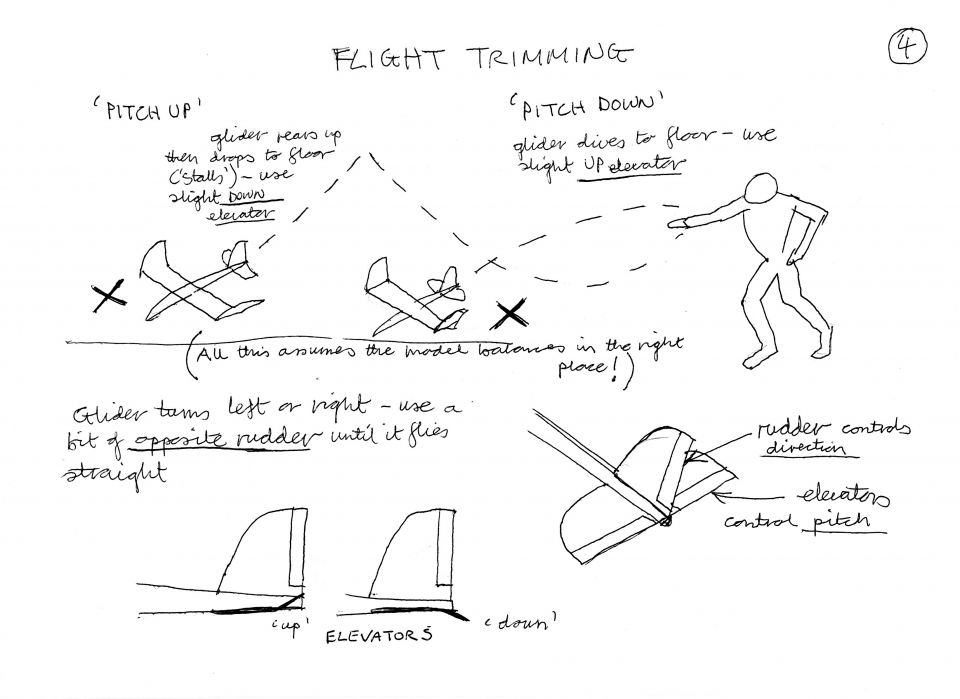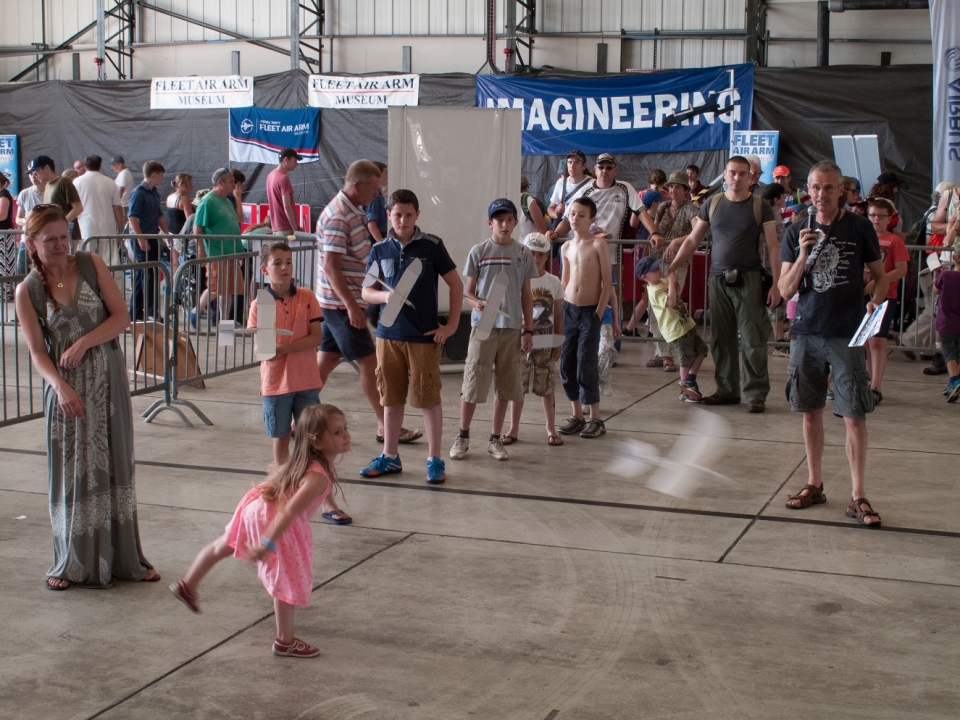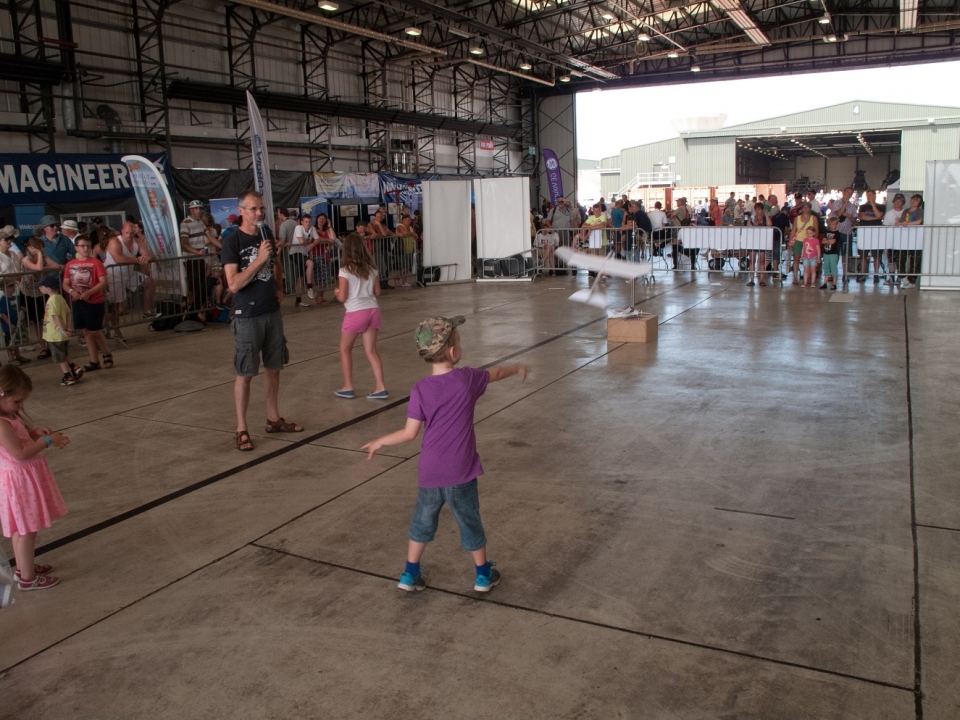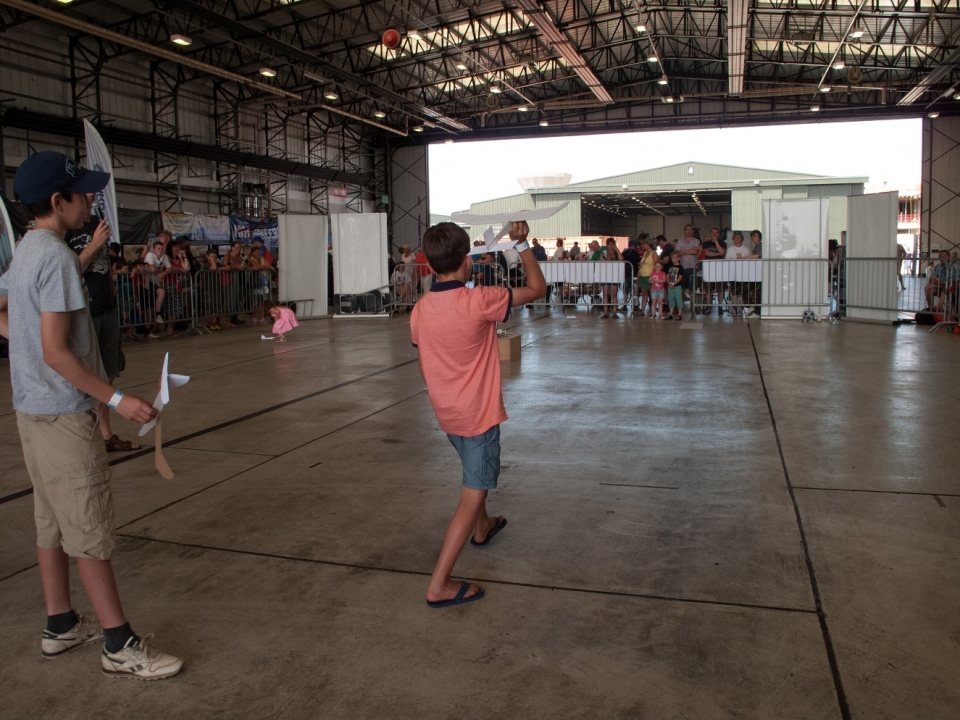 Win - two helicopter rides at the end of the day (worth £70) for the best engineered glider

Future Engineer, Simon receives his award from Future Engineer Trainer Glyn Griffiths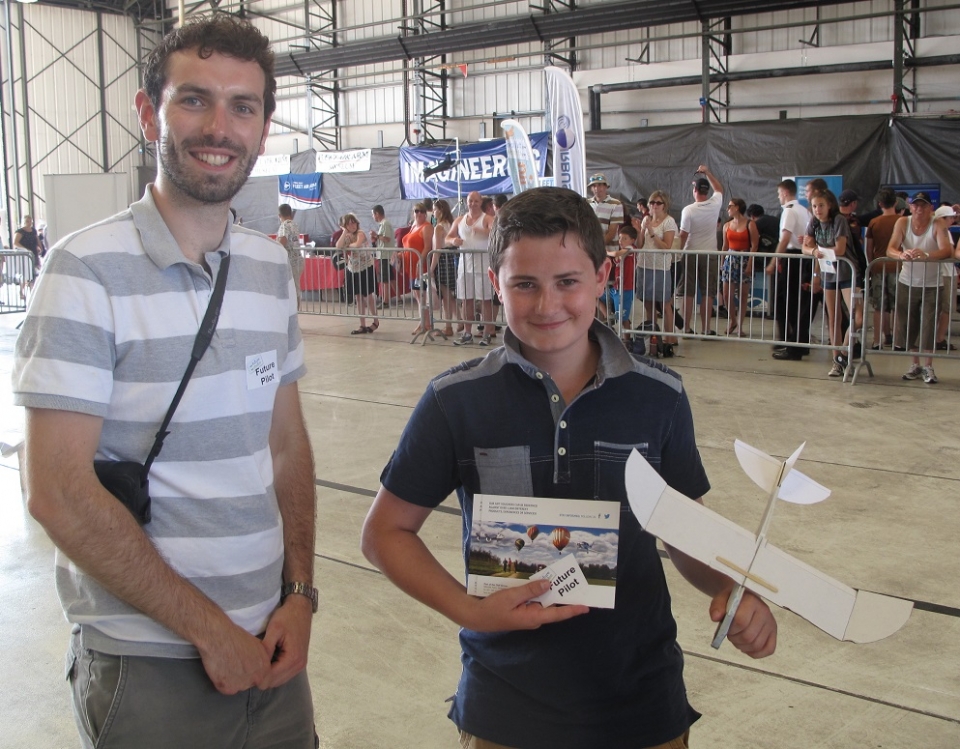 Radio Controlled Flying
An opportunity to take control of cardboard models of historic aircraft and new designs by Steve Smith - The quick build gliders can also be converted for powered flight.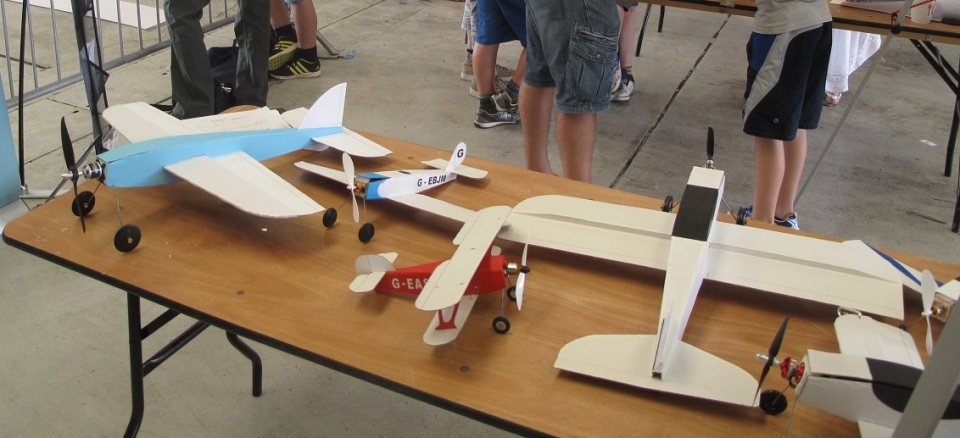 Our youngest ever 'Future Pilots' - Flying Radio Controlled cardboard model aircraft.