Vertikal Days 'Lifting Aspirations' workshops
Added 20th May 2019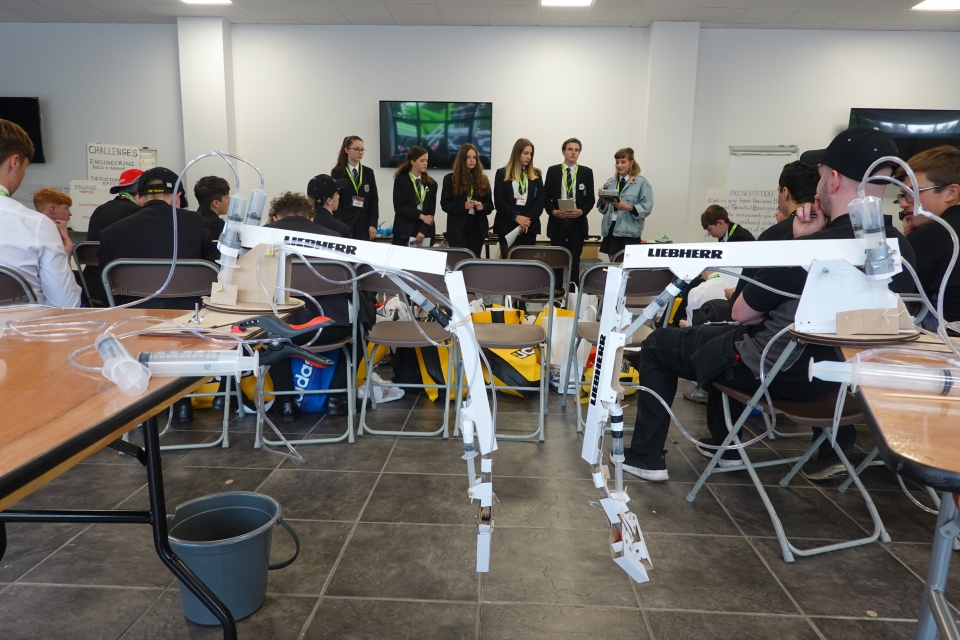 Teamwork, future vision and communication...These concepts were key to the success of engineering-centred 'Lifting Aspirations' workshops held at Vertikal Days specialist lifting event held at Donington Park.
Teacher Claire Brown from Chellaston Academy said 'The pupils didn't shut up all the way back to school talking about the day and what they'd done, who'd won what etc... The skills and information that they learned during the day was fantastic and will pay dividends to their GCSE D&T theory and practical application.'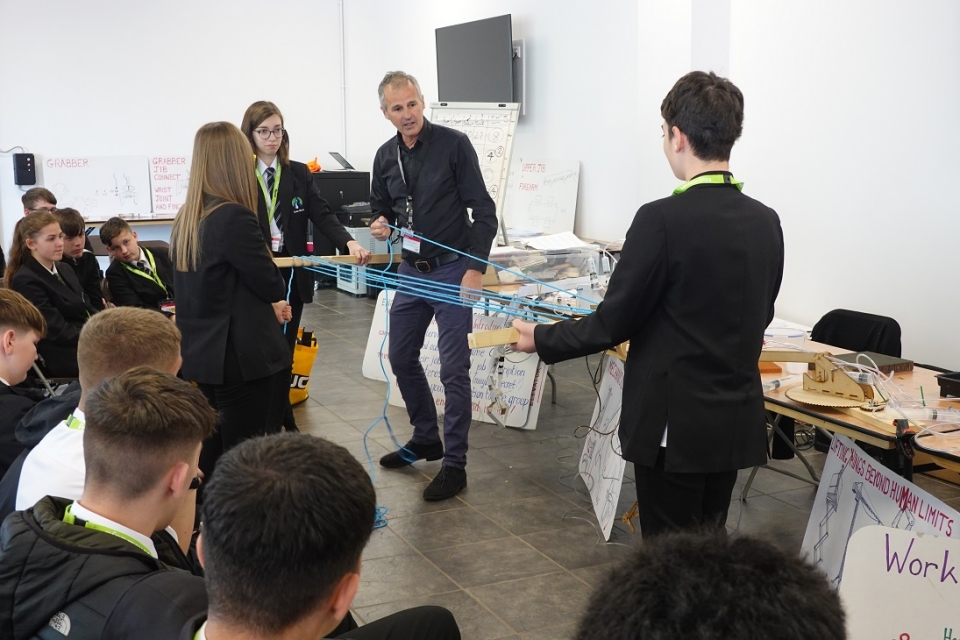 60 Students from Chellaston Academy and Lees Brook Community School worked in small teams to build a cardboard lifting device which they used to compete in the fiercely competitive ball to bucket challenge.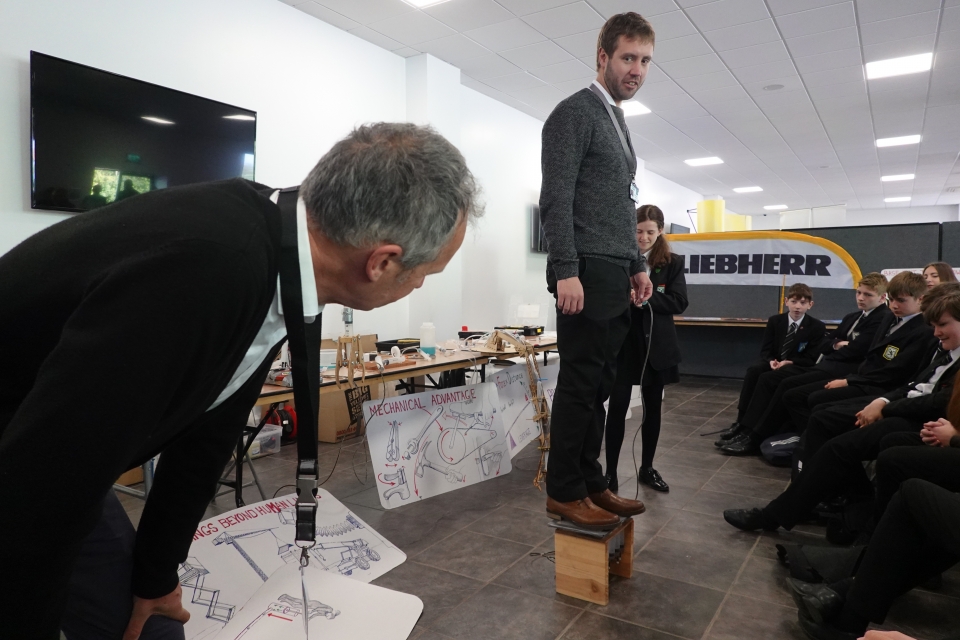 Each of the students were instructed and supported to operate a 45 ton Liebherr crane around a small course. Many experienced heights without leaving he ground having tried International Powered Access Federation (IPAF)'s Mobile Elevating Work Platform.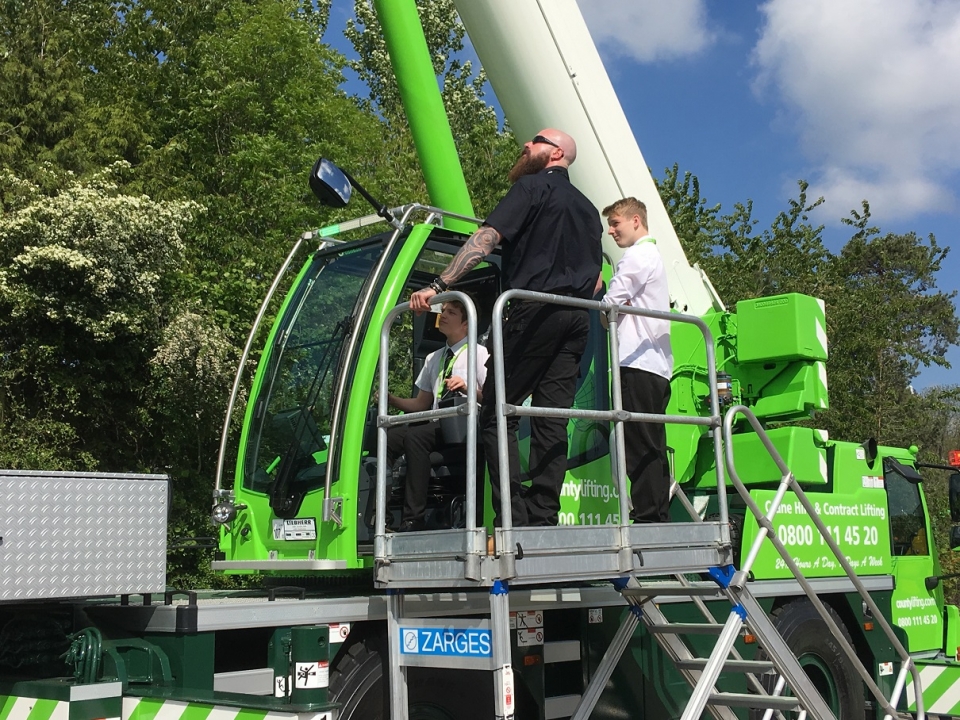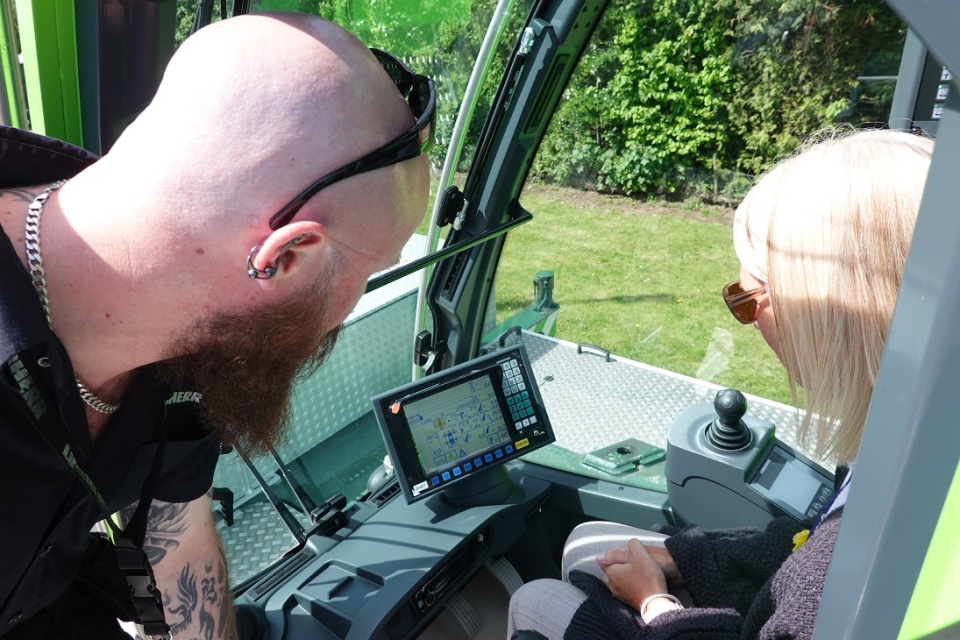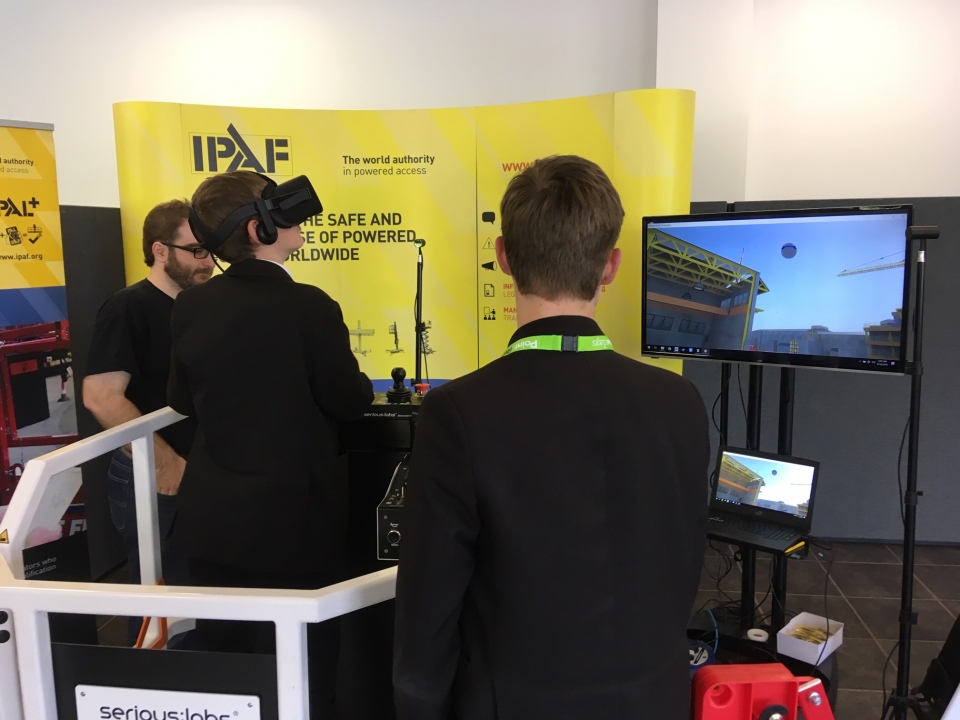 Touring the Vertikal Days site, the students supported by Liebherr engineer apprentices, engaged in challenging discussions with stall holders to get an insight into the industry. This enabled the teams to put together lively presentations on innovations, power sources, health and safety, versatility and profit in the Lifting industry to round off the day.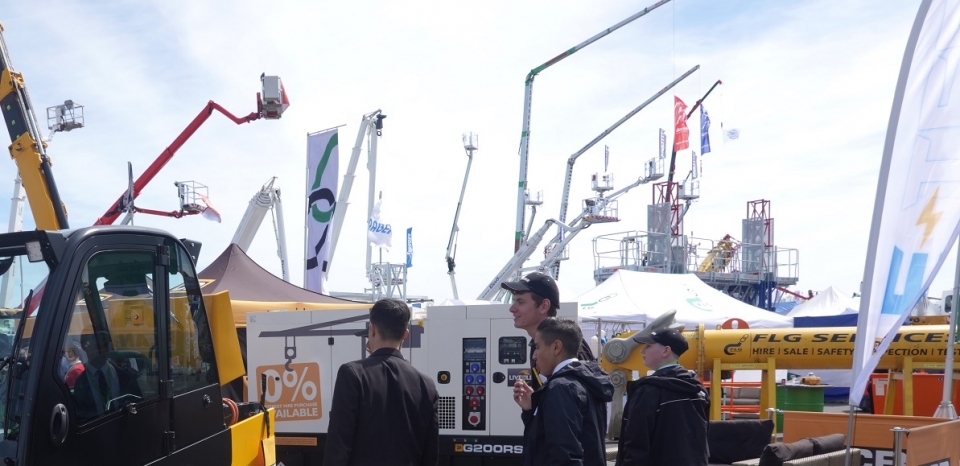 With thanks to Liebherr and, in particular, Ed Hudson, General Manager, After-Sales who, with his team has given us tremendous support over the past 5 years.