New wave of space engineers
Added 10th September 2012
42 ten year olds encountered a space engineer at an Ingenious Engineering Fair at Bristol M Shed Museum.They spoke to the engineers for about ten minutes about science and engineering.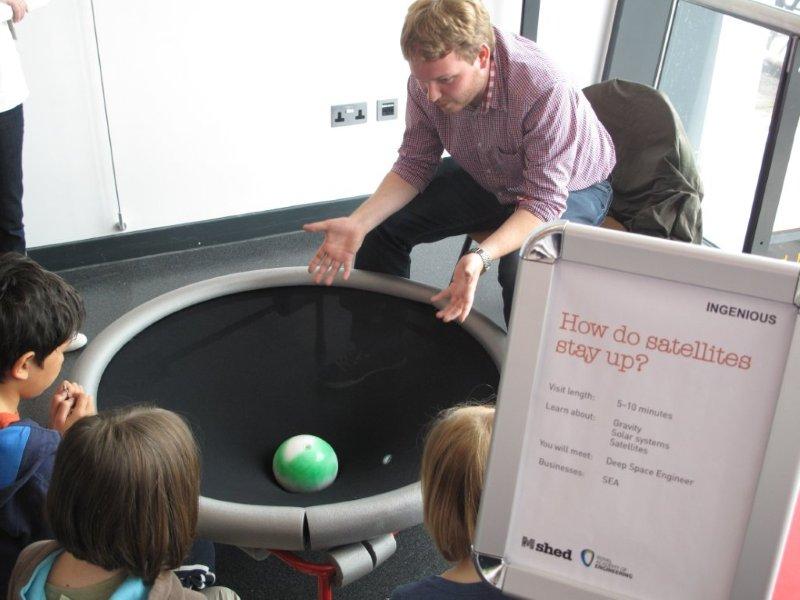 Six of the ten year olds responded on their evaluations that they wanted to be a space engineers.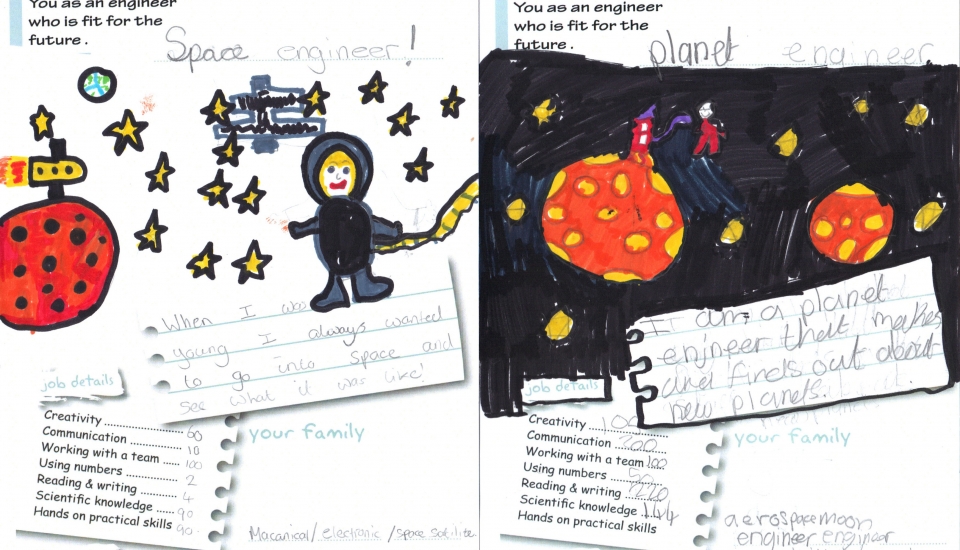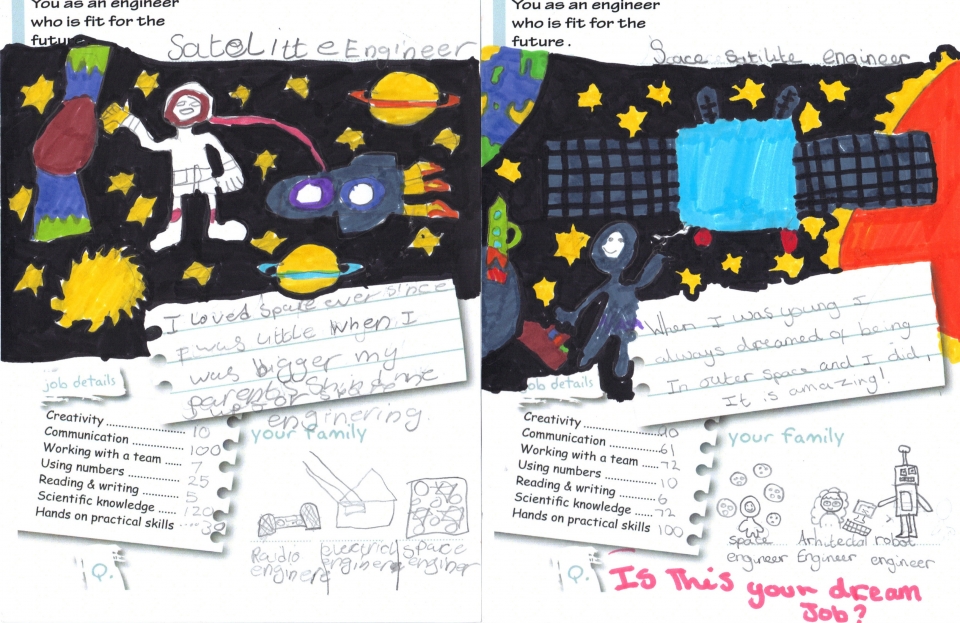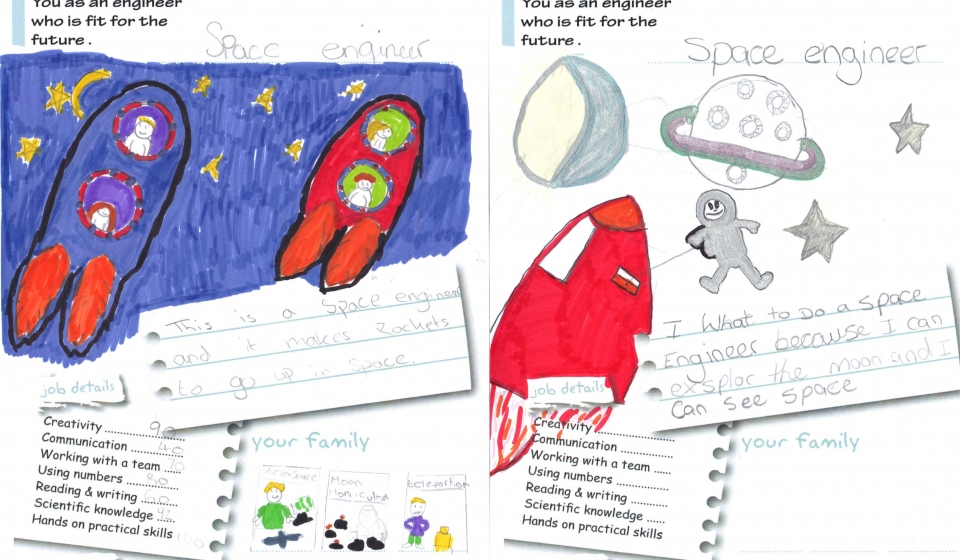 What did the engineers say or do to have such an impact in such a short amount of time?
The answer is probably more in the personality type as well as the content of their short interactive workshop.
The engineers make the link between play and ingenuity well. You only have to look at this picture of the same engineers relaxing in the evening and you will understand why they volunteered for the project and why children respond well to them and want to be like them in the future.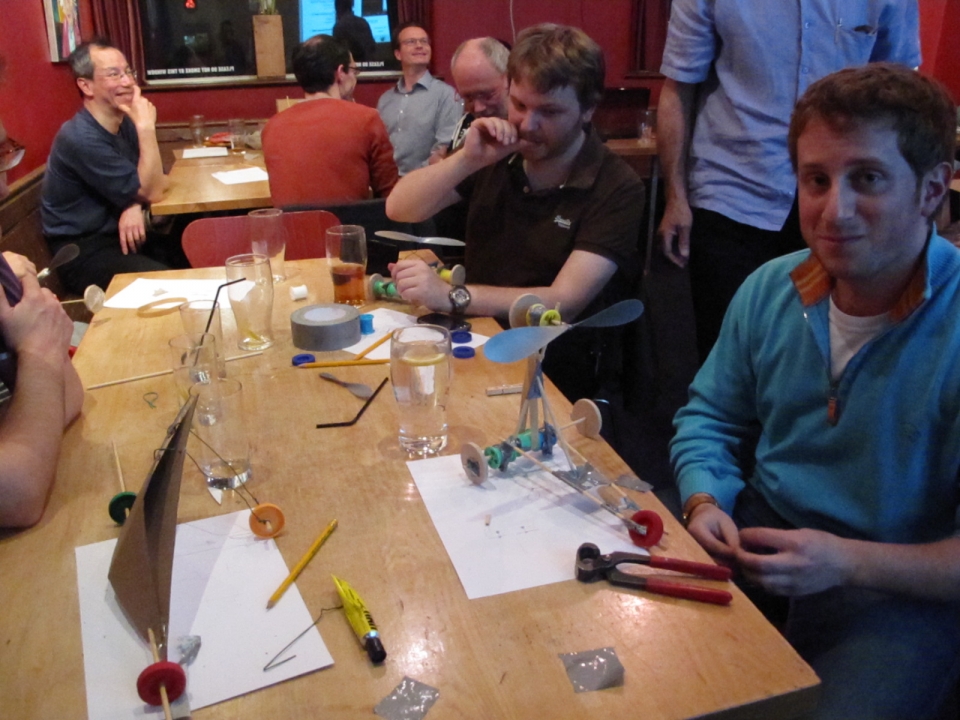 If you want to volunteer to inspire young people contact info@myfuturemychoice.co.uk